The best things to see at Vivid Light in Sydney
Take an after-dark stroll through the city to experience these ten light artworks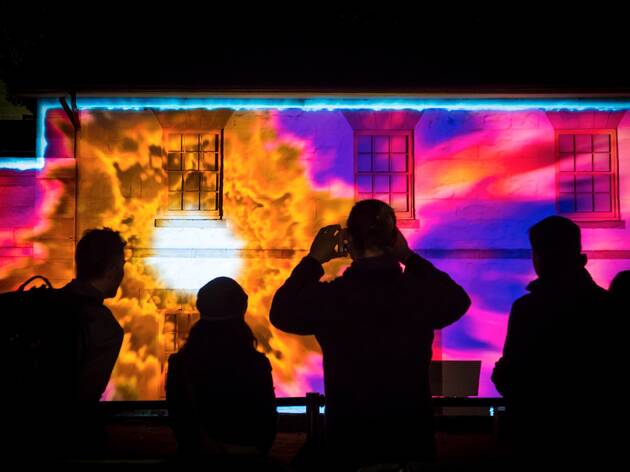 Vivid Sydney is back from May 27 to June 18, including the free light artworks, projections and interactive installations every night from 6pm-midnight. This, along with the fact that we're already fed up with the cold here in Melbourne, has got us checking out last-minute flights up north. There are more than 60 light installations around Sydney – we've picked our top ten favourites to explore.
Find more Vivid Sydney events
The brainy sibling in the Vivid Sydney family, Vivid Ideas includes more than 160 events over 23 days ranging from the big guns of the Game-Changers Talk Series to creative conferences, markets and idea exchange sessions.
Read more