Weekend getaways: Mornington Peninsula
With beaches, wineries, parks, gardens and spas, Mornington Peninsula boasts an embarrassment of getaway riches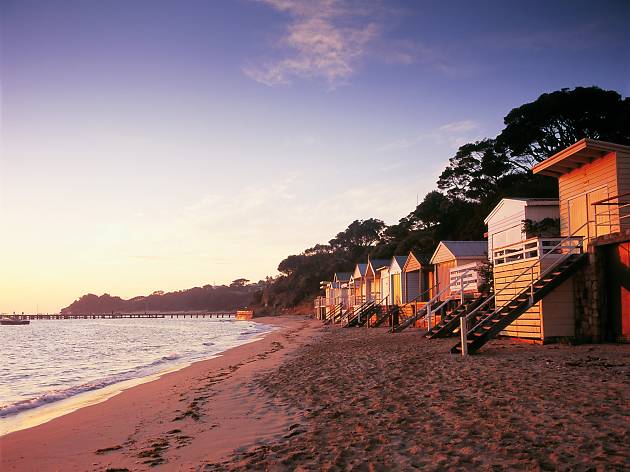 If ever a region were ideally suited to a motoring holiday it's the Mornington Peninsula. Whether you're seeking a family break, an outdoors adventure or a weekend of indulgence, its diverse attractions are best discovered by car.
You'll find luxe accommodation, award-winning hot springs, gourmet restaurants, world-class wineries and pristine beaches and walking trails. It's only an hour from Melbourne, but it definitely feels like a world away.
See how Mornington stacks up against Melbourne's other peninsula, the Bellarine.
Your guide to the Mornington Peninsula
Want to be home by bedtime?
The state of Victoria is full of friendly neighbourhood towns, whether you're in the mood for a winery tour, a road trip or a national park to explore.