Time In: The best things to do at home
Stuck indoors? Make the most of it with our tips for bringing the best of Miami to you at home.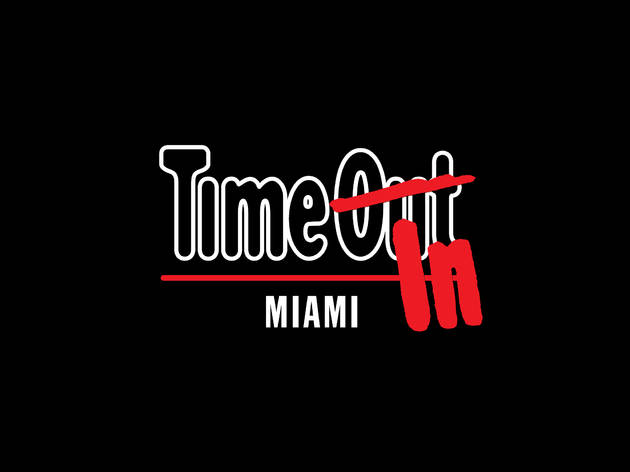 Staying home doesn't mean you have to stop living, especially when there are so many ways to bring the best of Miami—and the rest of the world—to you. Can't head to a Miami restaurant? Order takeout, curbside or delivery from your favorite local spot. Is your favorite gym in Miami closed temporarily? Stream a workout online. You'll find there are lots of ways to stay busy before and after your WFH shifts. Not to mention, we've got plenty of inspo for you to read to start planning your days for when you do get back out there. Find a comfy spot on the couch and read on for great tips for Time In, as recommended by Time Out Editors.