Following a sold out show at the Verdun Auditorium, a few steps away from Rue Wellington—named world's coolest street according to Time Out—Dave Grohl hit up another Montreal hot spot: Mile End.
Mile End, recently ranked by Time Out as one of the best neighbourhoods on the planet, is home to some of the city's best things to eat, drink and do.
Dave Grohl, photographed outside of Double's Late Night—one of the city's top burger joints—just made the coolest neighbourhood even cooler.
View this post on Instagram
Part of the Plateau-Mont-Royal borough, this fun-filled pocket north of Mont-Royal Avenue is home to some of the city's world-famous institutions (best bagels; best bakeries; best restaurants and best coffee) as well as some epic cheap eats.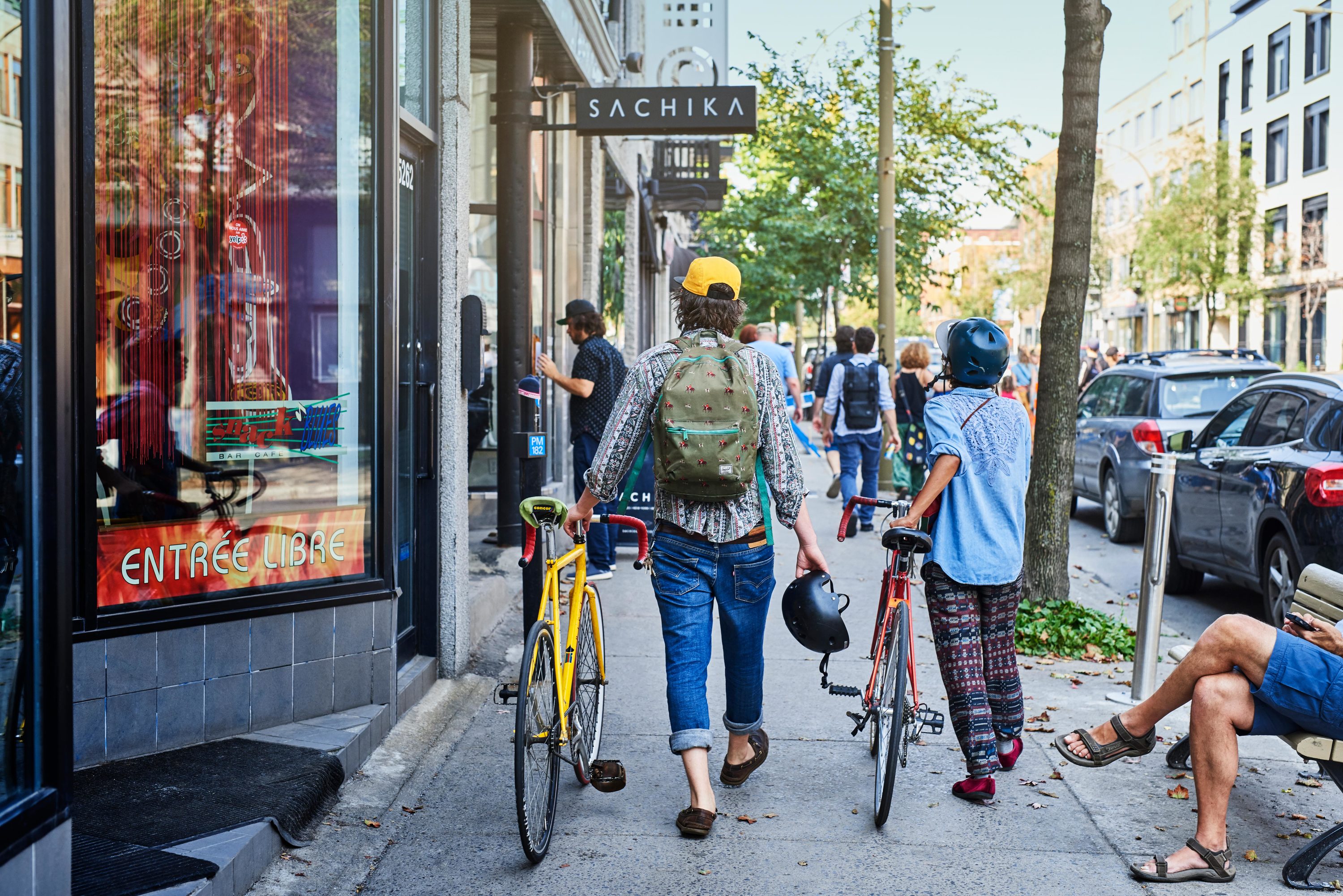 Historically a hub for Jewish immigrants and artists (and later indie bands), Mile End is an enclave for some of the city's best food, bars, independent bookstores, flower shops, butchers, bakers and candlestick makers that will forever be linked to Arcade Fire.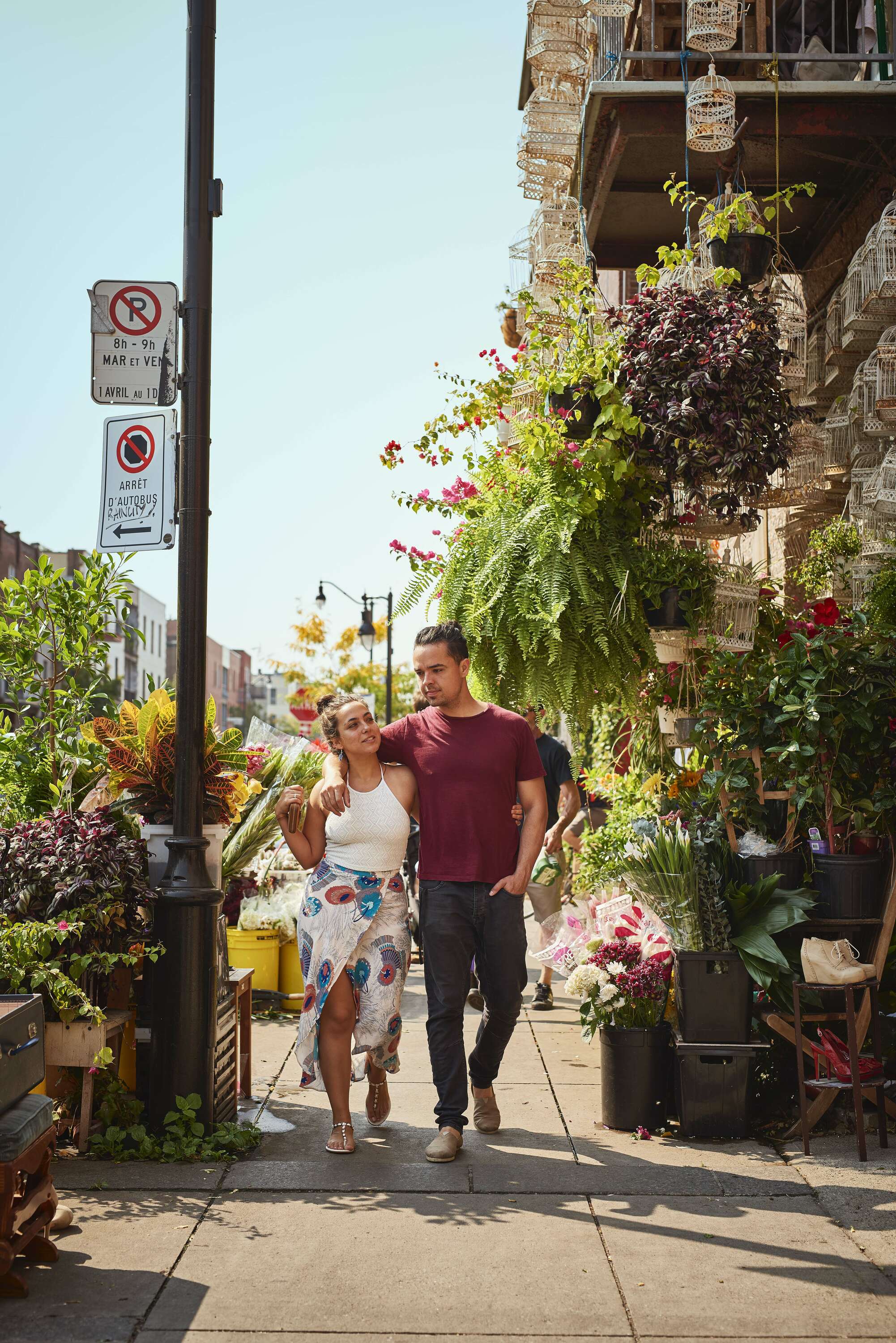 It's a walkable nook that's home to rival bagel shops, a tea room that transforms into a champagne salon after dark, and a skate park that hosts "digital block parties" (complete with dazzling projection art).
Add a couple of the best brunches in town and a heavy pour of expertly crafted cocktails, and you've got one heck of a neighbourhood.
For more information on the full ranking of the 51 coolest neighbourhoods in the world, click here.
RECOMMENDED:
Best burgers in Montreal
Best cheap eats in Montreal right now
Best restaurants in Montreal