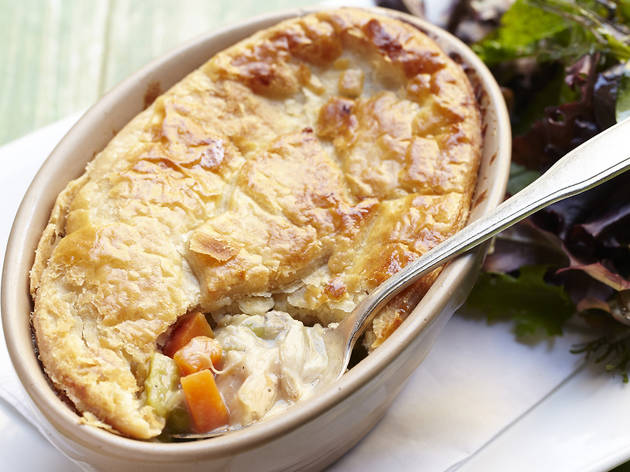 The best farm to table NYC restaurants
Delicious and nutritious, farm to table NYC hotspots are known for delivering taste with a local, eco-friendly flair
Farm to table NYC eateries prove that amid subways, skyscrapers and concrete, people crave the flavor and nutrients of natural ingredients—even if there isn't a farm in sight.
Don't be fooled by any misconceptions or labels. Some of our favorite family restaurants and New York pizza slices are among locals' go-to farm to table restaurants. We're always willing to have a pie at Roberta's or a savory brunch at Friend of a Farmer! We definitely don't need any convincing.
While you're out exploring—catching new exhibits, visiting cool family attractions—hunger is bound to set in. Stop and recharge with a bite to eat one of these farm to table NYC restaurants. Dig in!
Best farm to table NYC restaurants