The NYC drag queen guide
The best drag queens in the world call NYC home. See legendary divas at drag shows and LGBTQ nightlife events in NYC.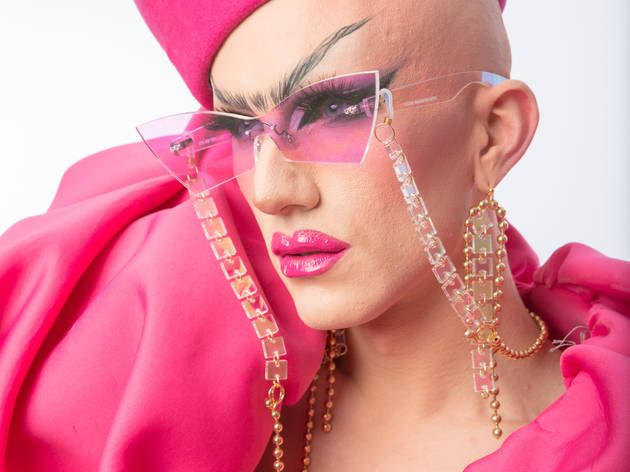 It's no surprise to us that the current golden age of drag starts right in NYC. RuPaul's Drag Race icons like Sasha Velour and Bob the Drag Queen hang their hats in the city, and the influential Bushwig festival has gone from Bushwick to cities like Berlin, London and Mexico City. We've got everything for you here, from DIY backroom gay bar drag to VIP stage shows. Come through!
Archive drag queen content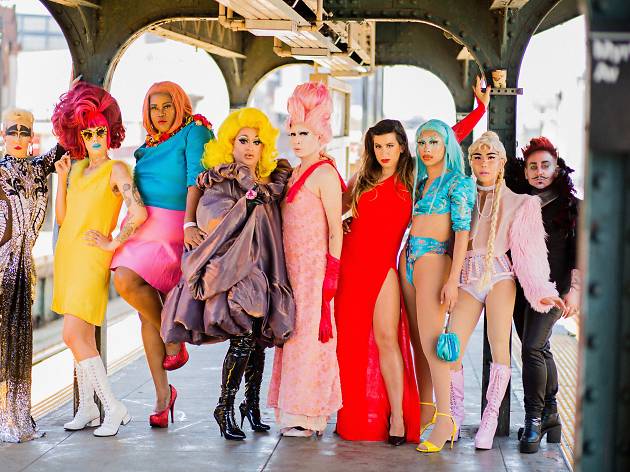 On a sweltering Tuesday afternoon in July, nine of New York's most worshipped drag performers stomp onto the Myrtle/Broadway stop for Time Out's photoshoot. Naturally, they spark commentary and double takes from just about every commuter on the platform....