Best pancakes in NYC: Five great riffs on a brunch classic
Don't put up with substandard takes on this breakfast and brunch staple. We've found the best pancakes in town.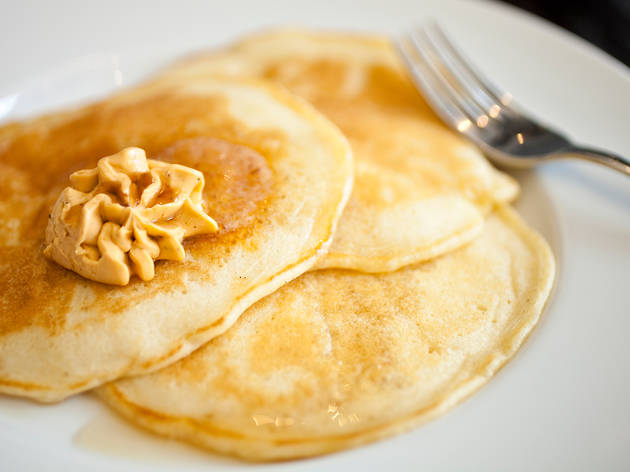 The best pancakes in NYC come with inspired toppings; such as sheep's-milk ricotta and seasonal fruit at Maialino, thinly-sliced apples and house-made caramel sauce at the Bowery Diner, and Grandma's molasses at Seersucker.
See the best pancakes in America
Love your breakfast flat and fluffy? Try the best pancakes in America, from buttermilk pancakes to blueberry and beyond.
Read more