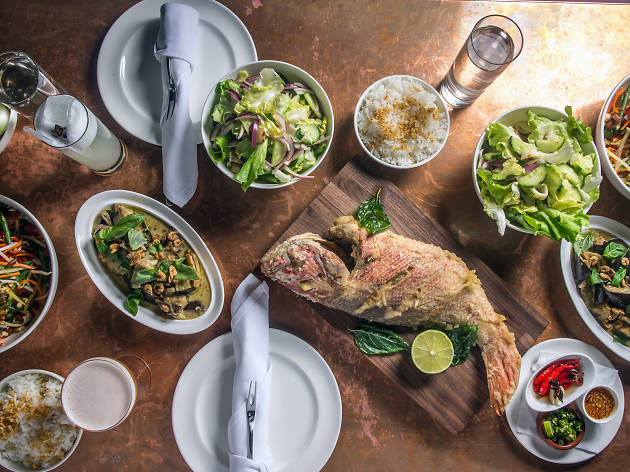 The best seafood restaurants in NYC
Whether you're craving a simple lobster or an ornate tower of oysters, these are the best seafood restaurants in NYC
Thanks to the city's proximity to open waters, seafood has always been an important part of the New York diet. In the early days of settlement, street vendors hawked fresh oysters for just cents apiece; today, a happy hour oyster goes for a buck. (To us, that's still cheap eats.) Gotham's obsession with seafood hasn't died down, and no matter where you are in the city—whether you're near the source at one of these waterfront restaurants or far from any shore at one of many Midtown restaurants—you can score a great plate of fish. These are the best seafood restaurants in NYC.
RECOMMENDED: Full guide to the best restaurants in NYC
A seafood restaurant we love so much that we welcomed them into Time Out Market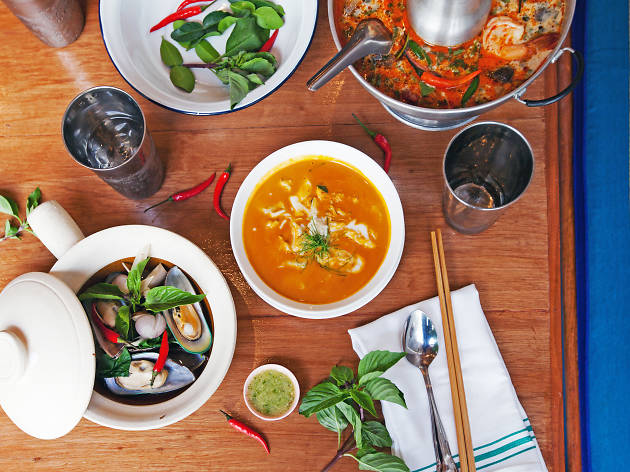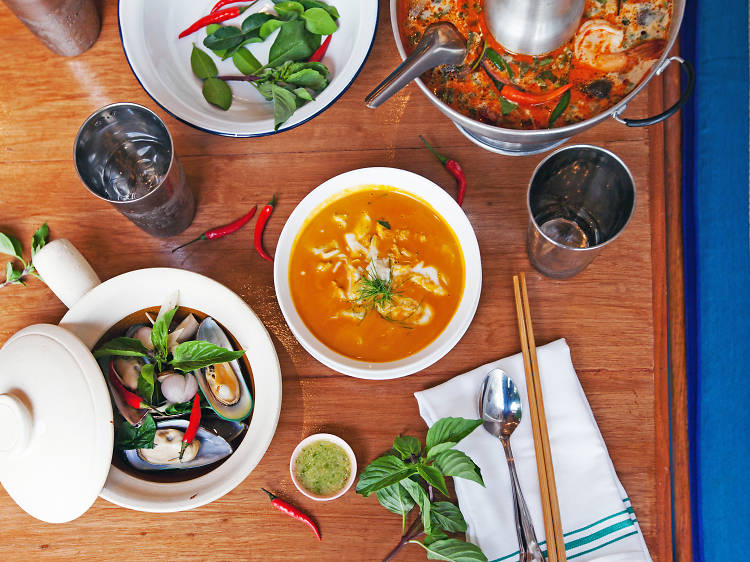 Fish Cheeks is a leader among New York's Asian restaurants offering cuisine inspired by the regions of Thailand, so, naturally, we invited it to hold court at Time Out Market New York.
Seafood restaurants in NYC
Find the best seafood restaurants in America
These best seafood restaurants in America serve expert chowder, droolworthy lobster and new takes on classic fish dishes