How to eat at NYC's best restaurants for under $50
Eat at the city's greatest restaurants for under $50—without feeling like an idiot—by ordering these meals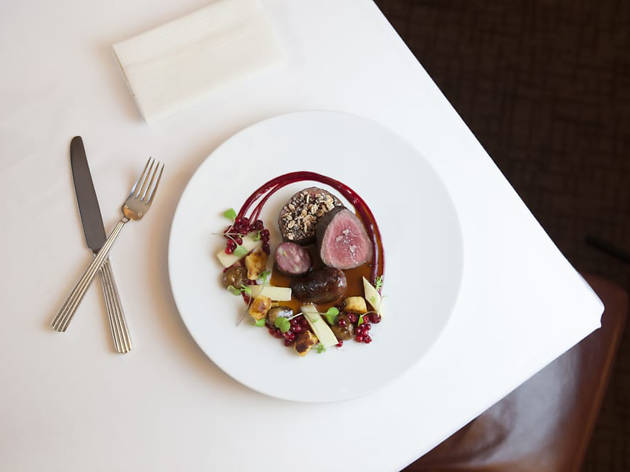 Are you a cash-strapped foodie who's dying to eat at one of New York's best restaurants? We got you covered—and for $50 or less. Even the most celebrated restaurants sometimes let you snag the best dishes at affordable prices if you know when to go. So whether you're in the mood for amazing French restaurants, or fantastic Italian restaurants, plan ahead and take advantage of these lunch deals, bar menus and pre-theater specials.
RECOMMENDED: Full guide to the best restaurants in NYC
Eat at NYC's best restaurants for under $50
Looking for a Cajun restaurant?
At a Cajun restaurant in NYC, find Southern comfort-food dishes and fried food straight from Louisiana