The burb-cation staycation: Relive life in the suburbs in NYC
Remember those golden summers you spent as a kid in the 'burbs? This staycation will bring it all back with bike rides, outdoor pools and more!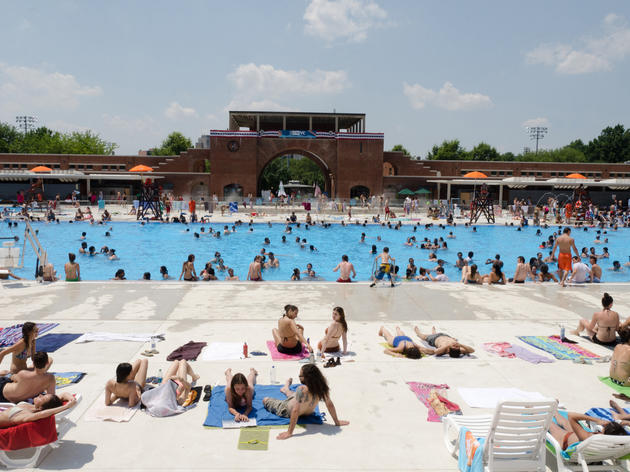 swimming pools
and holding hands with your main squeeze while cycling during never-ending
summers
. You can't turn back time and reclaim your youth, but you can reexperience those same thrills with our burb-cation staycation.
RECOMMENDED: Full list of staycation ideas