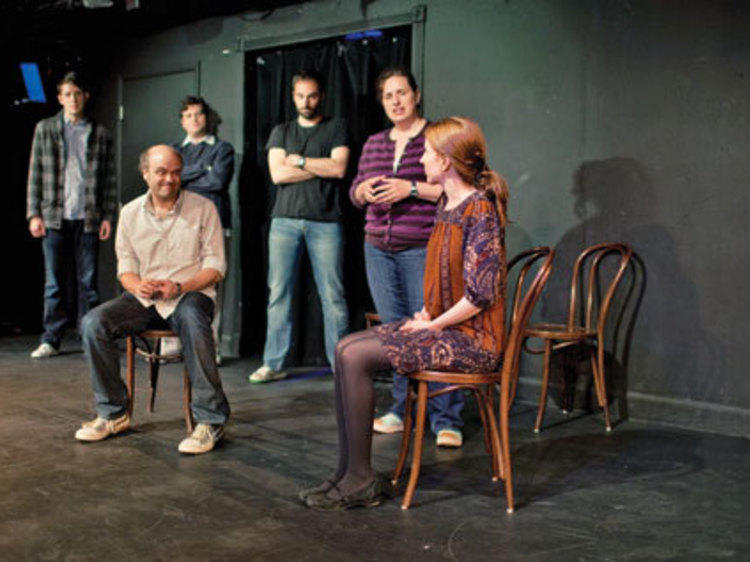 NYC's unbeatable comedy bastion founded in the 1990s by Amy Poehler, Matt Besser, Ian Roberts and Matt Walsh is planning to close its two Manhattan locations, according to the New York Times.
The sketch and improv comedy center apparently sent an email to students and performers on Tuesday, saying that they had to make the "heart-wrenching" decision to close its HEll's Kitchen Theater and the training center venues due to financial strain. It had already been struggling to pay rent, but the impact of the pandemic was the final nail in the coffin, according to the Times.
That being said, UCB's plan is to host shows at SubCulture on Bleecker Street while it looks to rent new space for classes, whenever things open up again.