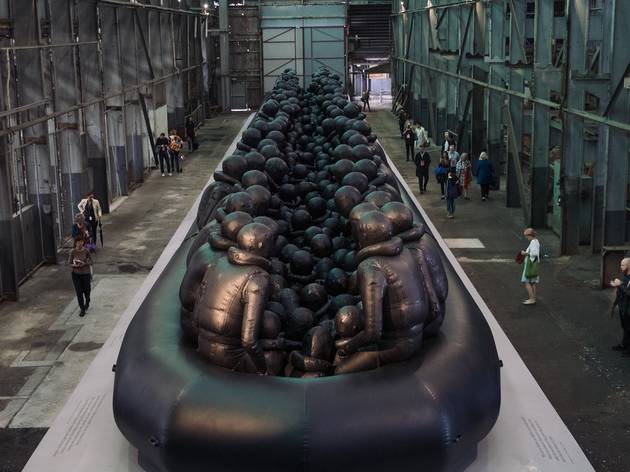 1/9
Photograph: Daniel Boud
2/9
Photograph: Daniel Boud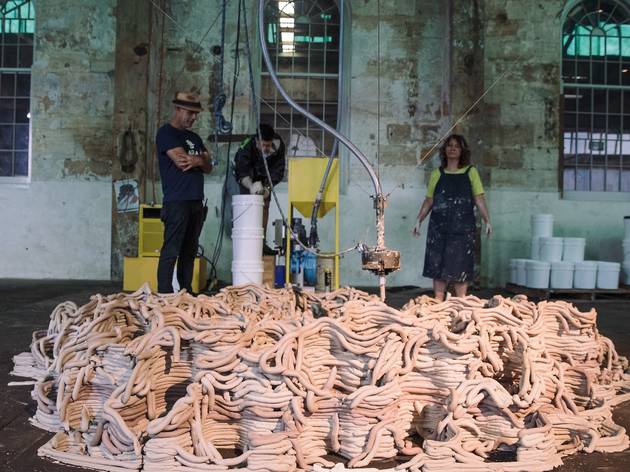 3/9
Photograph: Daniel Boud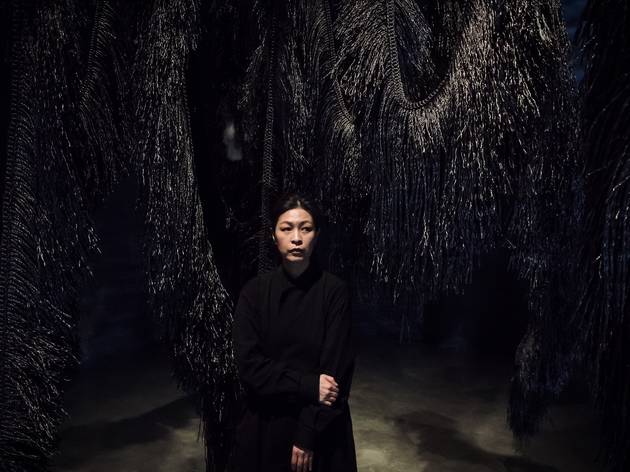 4/9
Photograph: Daniel Boud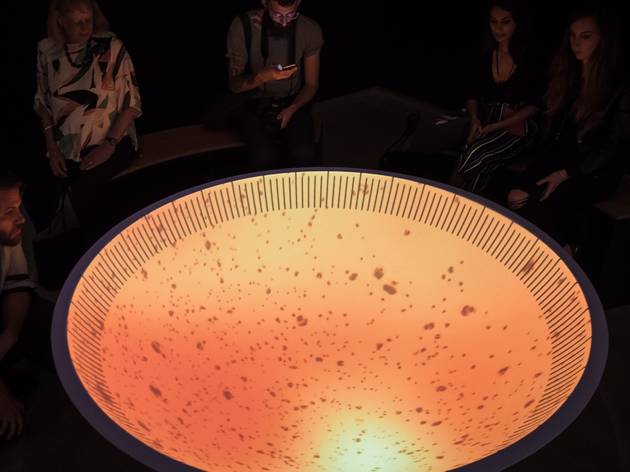 5/9
Photograph: Daniel Boud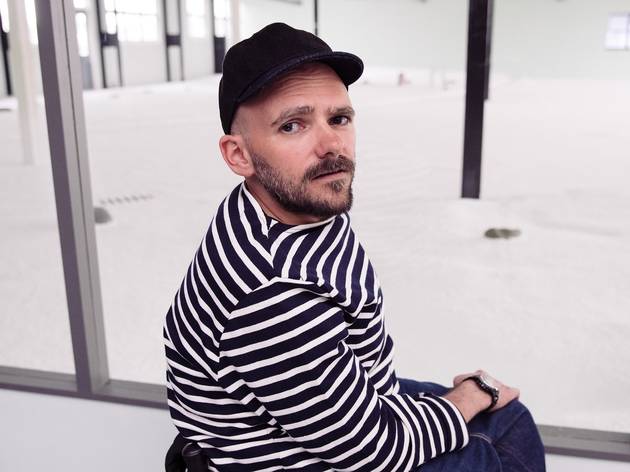 6/9
Photograph: Daniel Boud
7/9
Photograph: Daniel Boud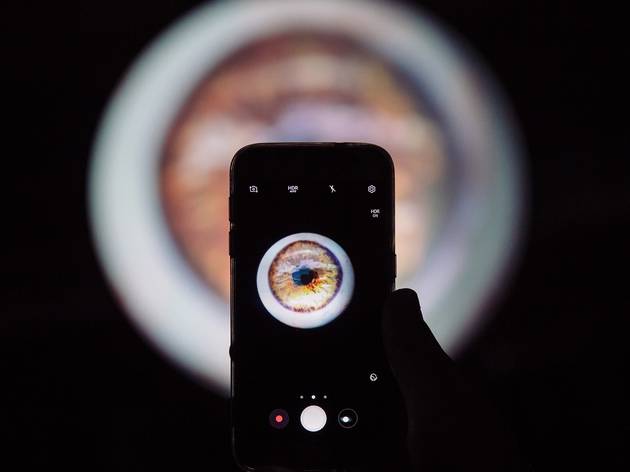 8/9
Photograph: Daniel Boud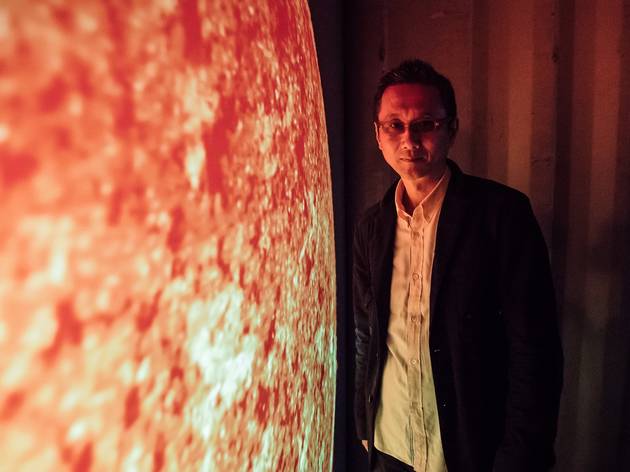 9/9
Photograph: Daniel Boud
Time Out says
Sydney's biggest art festival brings out the big names, including Ai Weiwei
For its 21st edition, the Biennale of Sydney will be curated by Mami Kataoka, chief curator at the Mori Art Museum (MAM) in Tokyo. Kataoka was one of 13 curatorial advisers to Stephanie Rosenthal for the 2016 Biennale of Sydney, and she's pulled together 69 artists for her own program, showing work at seven venues: Art Gallery of NSW, Artspace, Carriageworks, Cockatoo Island, Museum of Contemporary Art Australia, Sydney Opera House and, for the first time, 4A Centre for Contemporary Asian Art.
Kataoka is the first Asian director in the Biennale's 43-year history and, perhaps unsurprisingly, there's a strong focus on Asian art in next year's edition: Asian artists make up 28 of the 69 showing work next year. Australian artists make up 21 per cent of the line-up, and half of those are Indigenous artists.
At the centre of the program is superstar Chinese artist Ai Weiwei, who'll present two sculptures, a feature length film and deliver a keynote address.
He'll be bringing a 60-metre inflatable boat filled with 250 larger-than-life refugee figures to Cockatoo Island. The work is called Law of the Journey, and is made of the same black rubber used to make the vessels that carry refugees across the Aegean Sea.
Want to get your hands dirty, your fingers inky, raise the rafters with your voice and smack your frustrations out of the ballpark? See these six participatory works.
Details
Users say