Dog-friendly pubs in Sydney
The local watering holes that like your four-legged friends as much as your two-legged ones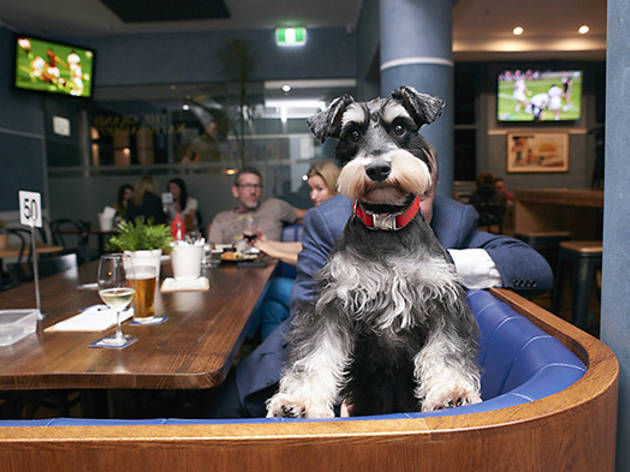 Nothing says 'who's a good boy' quite like a lush beer garden and a big silver bowlful of water. So, to treat yourself and your pooch, we've compiled a list of the most dog-friendly pubs in Sydney. Bonus points: even if you don't own a hound, you're likely to run into a few of them at these joints. So if you're desperate for a bit of canine bonding, it's worth fetching up empty leashed to play with other people's pets.
The most dog friendly pubs in Sydney
For more tails of glory
Things to do, Walks and tours
Head to one of these lookouts with binoculars and a camera to capture the action.
More to explore