Where to have a boozy brunch in Sydney
Ease into the weekend with a breakfast cocktail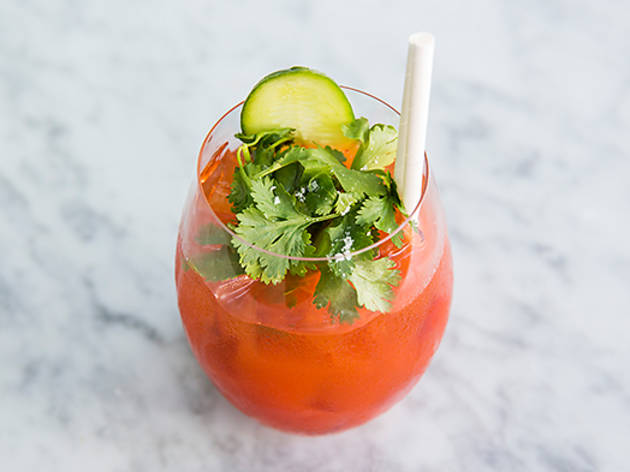 Whether you're softening the sharp edges on a nasty hangover or kicking off the day with a bang, a boozy brunch is always a good idea, and lately more and more venues are getting in on the action (if we can't drink late then we may as well start earlier). We've got much loved bars switching things up with a breakfast menu (bring on the Bloody Marys) and sunny cafés that'll pour you something a little stronger than a coffee. If you fancy a boozy brunch, these are the places cracking open the sparkling in the AM.
Where to have a boozy brunch in Sydney
Want more eggs?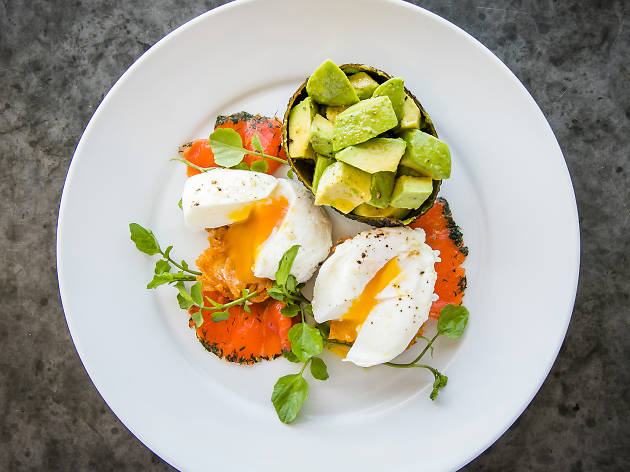 Aussie breakfasts are legendary the world over, and we damn well know how to do them right here in Sydney. From the best cheese toastie around to that liquorice bread, here's our list of where to go and what to order at the best cafés in Sydney.
Read more