The 50 best cafes in Sydney
A ranked and rated list of the greatest Sydney cafes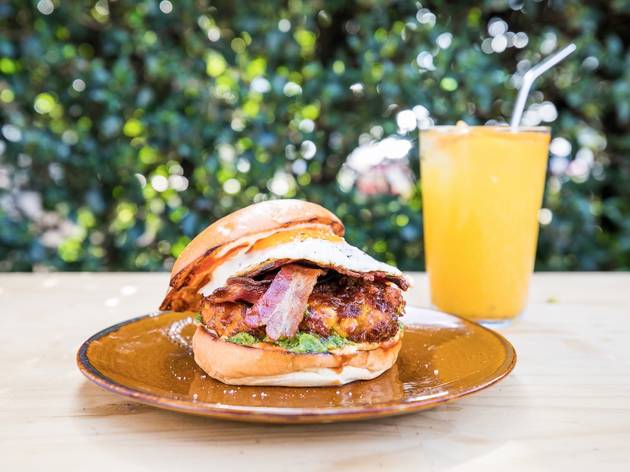 Sydney is a café city – we're obsessed with coffee, we won't bat an eyelid at shelling out a crisp $50 note for brunch and there's no other meal where activewear isn't just tolerated, but favoured. Whether it's a reward after tackling one of Sydney's beautiful walks, a caffeinated catch up or a hangover fixer, this is your guide to the 50 best Sydney cafés.
Want more? Here's a dish specific ordering guide to Sydney's best breakfasts.
In a specific area? Check out our guides to the best cafés in Surry Hills, the CBD and Bondi.
Need food after dark?
This is the definitive, ranked list of where to eat in Sydney right now.