Film
Film reviews, festivals, special screenings and more
Scandinavian Film Festival
The fourth Scandinavian Film Festival is coming soon with films from Denmark, Norway, Finland, Iceland and Sweden, screening at Palace Norton Street and Palace Verona
Buy tickets
Sydney Film Prize winner announced – Sydney Film Festival Diary #4
Closing night of Sydney Film Festival 2017 at the State Theatre brought with it the announcement of the winner of the 10th Sydney Film Prize from among the 12 films in the official competition. The $60,000 cash prize for "audacious, cutting-edge and courageous" film went to a popular choice...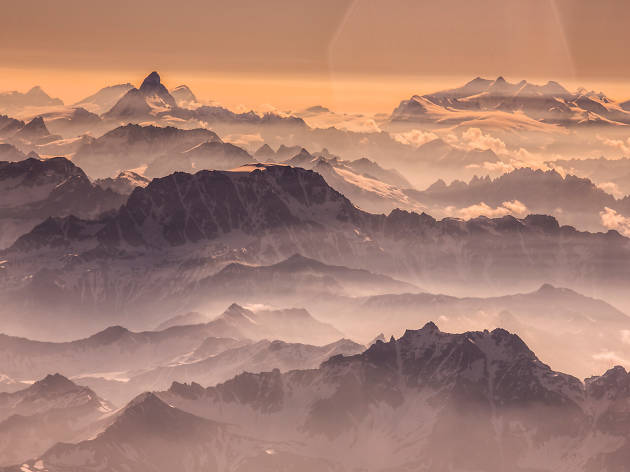 Mountain, The Farthest, The Square, and Blade of the Immortal reviewed – Sydney Film Festival Diary #5
The final weekend of Sydney Film Festival took us to feudal Japan, the highest places on the planet and the farthest reaches of space. We were exhilarated, challenged and (in some cases) just a little bit annoyed...
The best cinemas in Sydney
Upcoming film releases in Australia