The Best High Tea in Sydney
Pass the cucumber sandwiches, please...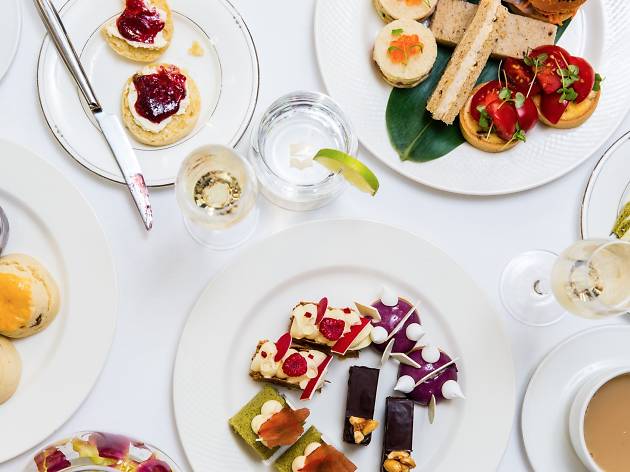 Sydney is obsessed with high tea, and with good reason – we know how to bake a good scone. Once you pair them with beautiful harbour views, like at the Mosman Barracks, or cultivated gardens at historic Vaucluse House and throw in a cheeky glass of French Champagne you've got yourself an aspirational afternoon of leisure. Here's our hotlist of the best high teas Sydney has to offer for when you have a hankering for tea, scones, petits fours and civilised conversation.
Need to bring a dessert to an event? Try one of Sydney's best cakes.
Planning a bachelorette party? Try these alternative hens night ideas.
RECOMMENDED: The 50 best bars in Sydney.
The best high teas Sydney has to offer
Not sweet enough?
Restaurants, Ice cream and gelato
Ever since Messina opened back in 2002, Sydney has been head over heals in love with gelato. Which we always should have been, really, given that we are a seaside city that's also stinking-hot half of the year – because what do beaches and heat equal? That's right: ice cream. There are a thousand places to get it – from the gummy, overly saccharine crap, to smooth, silky excellence. Rest assured, though, that these ten are all in the latter category. Here are our top ten favourite gelaterias in Sydney right now.
More to explore