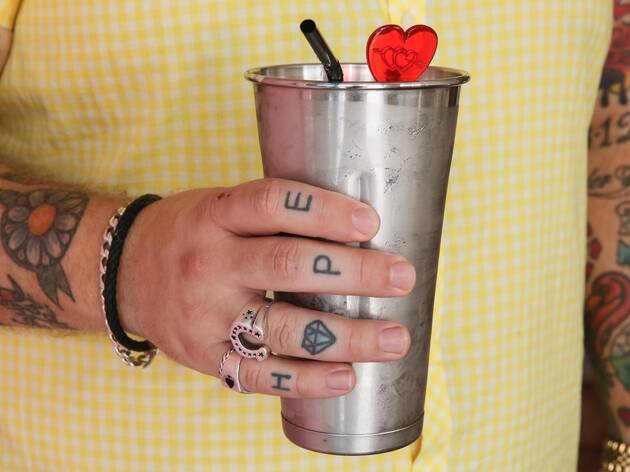 The best milkshakes in Sydney
Get your hands on a delicious, foamy shake to beat the heat
Do you like your shake thin and frothy so you can slam it down at warp speed before the last bubble bursts? Or if you can't stand a spoon up in it is it not really a thickshake by your standards? No matter which way you take your sweet dairy treats, Sydney has a shake for every occasion, because the calcium points outweights the ice cream, right?
Prefer caffeine? Here's where to get the best beans roasted here in Sydney. Or you can get your coffee to go with these ace cafés in the CBD.
Recommended: The best burgers in Sydney, because where there's burgers, there's usually shakes.
Need more sweet, icy goodness?
Ice cream: there are a thousand places to get it – from the gummy, overly saccharine stuff, to smooth, silky excellence. Rest assured, though, that these are all in the latter category.
Best selling Time Out Offers