The best pies in Sydney
Fend off the chills of winter's tail end with these damn-fine Sydney meat pies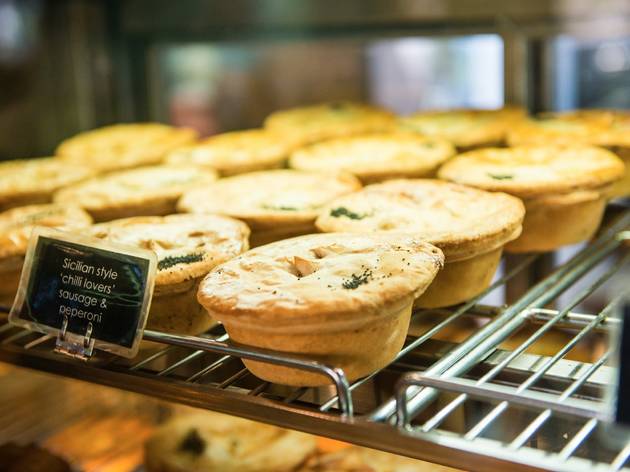 Want to eat your pie in a pub?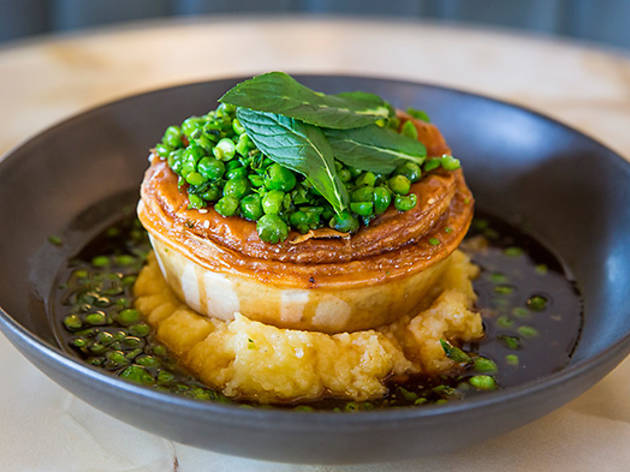 A proper pub pie is a thing of beauty. It's the heart-warming pastry pocket that goes a treat with a freshly poured ale, and if you can eat it in front of an open fire, you've got yourself the ultimate winter hat-trick.
Still hungry?
What could be more perfect than finely ground meat placed between two sweet slices of bread with cheese and pickles? Nothing, that's what. Whether you like them stacked to the nines, fat-rich and salty, veggie or vegan, here are the best burgers in Sydney.
More to explore