The best sandwiches in Sydney
Forget the sad contents of your childhood lunch boxes – these winning combos are the best things since sliced bread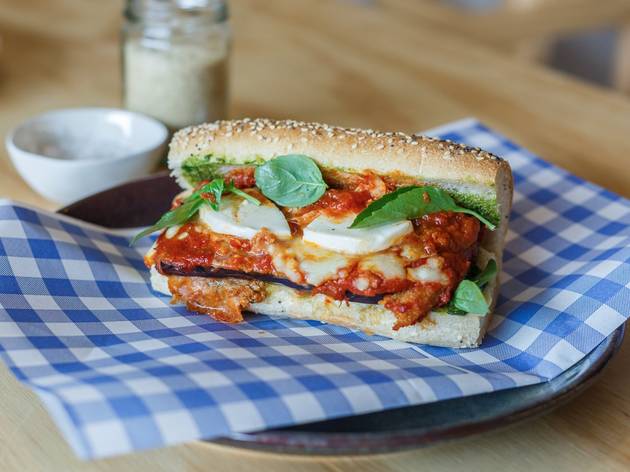 It may be one of the most simplest lunches but when you find a good sandwich, it's worth shouting from the roof because a delicious one can make your day. The criteria is pretty simple: sliced bread with excellent, fresh fillings. We bypassed toasties (because that's a whole other list) and bánh mì (they're a league of their own) and stuck with the original version to bring you seven of the best in Sydney.
After hot sandwiches? Check out our guide to the best burgers in Sydney.
In the mood for a more formal lunch? Here's our guide to the best business lunches in Sydney.
The best sandwiches in Sydney
Want more?
The great café breakfast has earned us global cred on the morning meal front, so if you're up for a leisurely start to the day, treat yourself to one of Sydney's best breakfasts.