Where to take your parents for dinner in Sydney
Accessible, easy, quiet or cool – here's where to take your folks out for a meal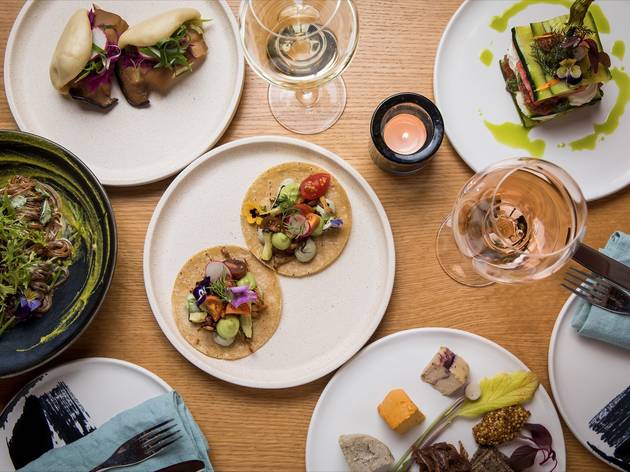 Ah, dinner with the rents. While a homecooked meal may be easier, sometimes it's nice to take them for a night out. However, this isn't always a simple task. The Sydney dining scene has a lot of quirks that can derail the best laid plans ('You have to wait an hour for a table?!', 'Why is this wine orange?'), and dining with your elders brings with it a whole host of comfort and accessibility factors that mean the dark, hip communal-tabled joints are a no-go-zone. Or maybe your folks are just hard to please. That's why we've come up with this handy dining guide for taking your parents out for dinner in Sydney.
Want more dining hot spots? Check out our guides to the best restaurants in Circular Quay, Surry Hills and the CBD.
Where to take your parents for dinner in Sydney
Want more?
Need to find somewhere to feed the hungry hordes? Planning a get-together with your extended family, a birthday bash or just a booze-up with your buddies? It can be hard to know where to go, but don't worry, we got you.