The best restaurants in the CBD
Seek out these top notch dining destinations in the heart of the city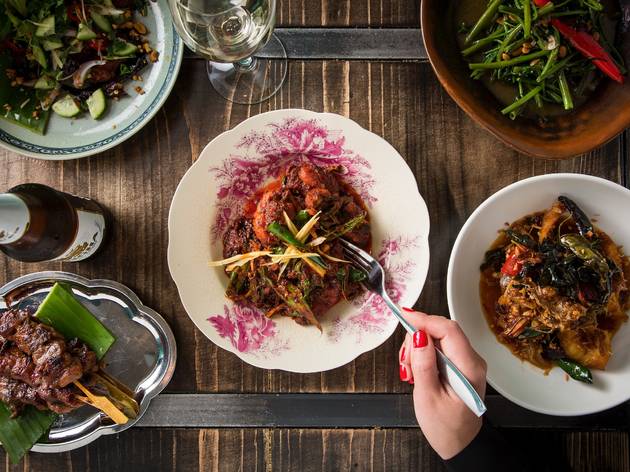 Whether you're after a quick bite, a business lunch or decadent dinner, there are plenty of places to wine and dine in the Sydney CBD.
The best restaurants in the CBD
Want more of Sydney's best restaurants?
This is the definitive, ranked list of where to eat in Sydney right now.
Read more