ANZAC Day in Sydney
Pay your respects, eat biscuits, play two-up and see a classic on the big screen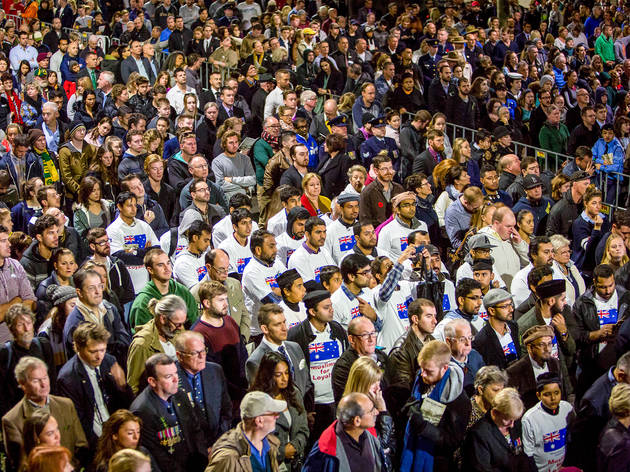 1/21
Photograph: Anna Kucera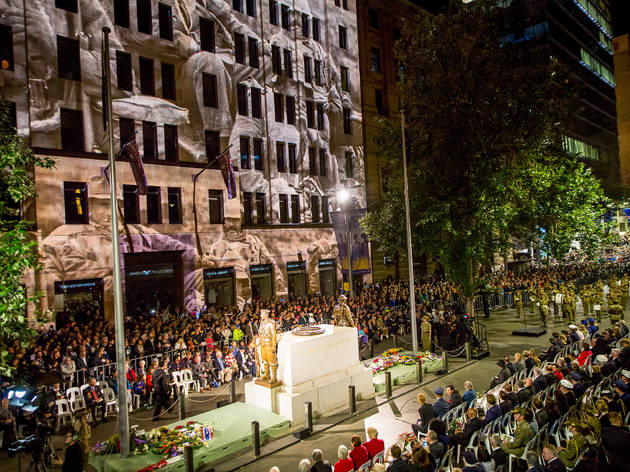 2/21
Photograph: Anna Kucera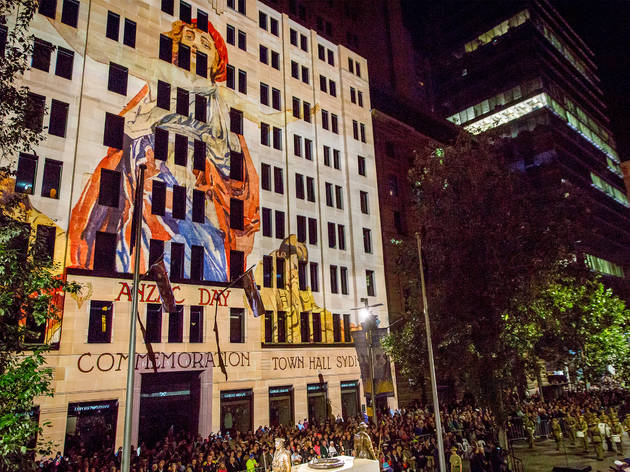 3/21
Photograph: Anna Kucera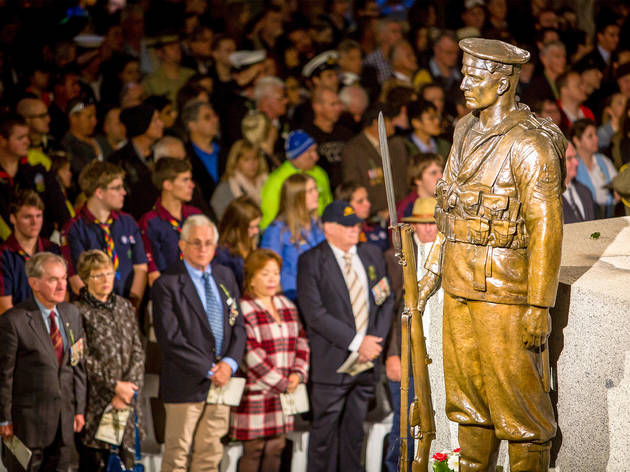 4/21
Photograph: Anna Kucera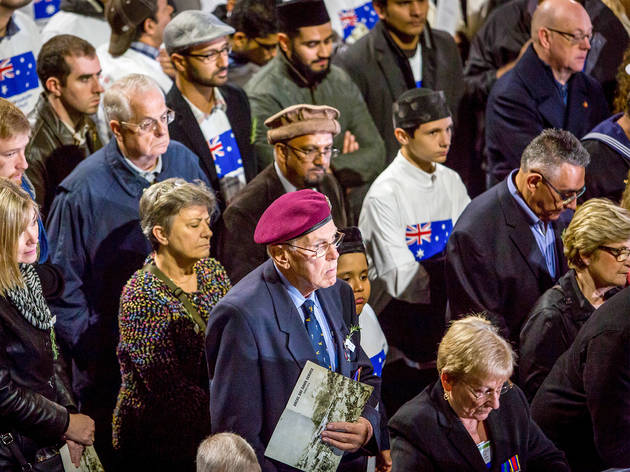 5/21
Photograph: Anna Kucera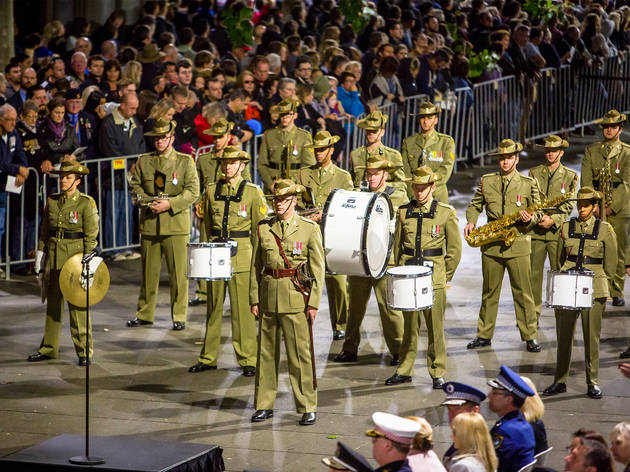 6/21
Photograph: Anna Kucera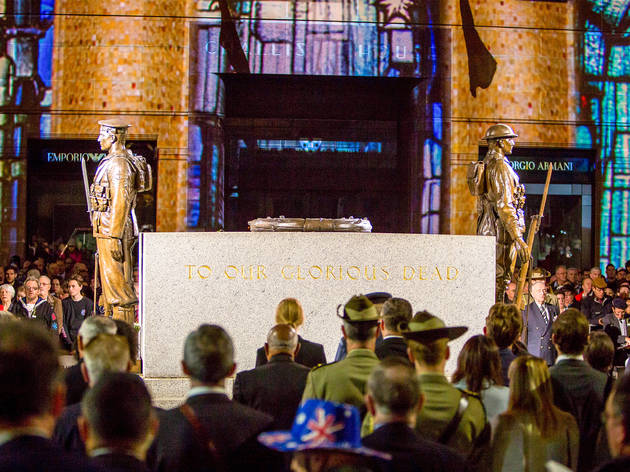 7/21
Photograph: Anna Kucera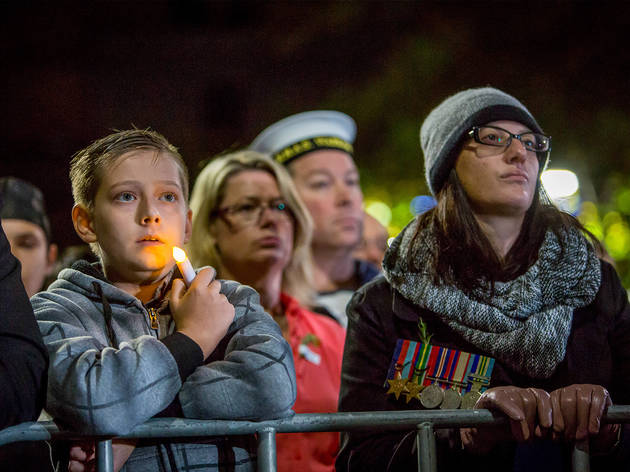 8/21
Photograph: Anna Kucera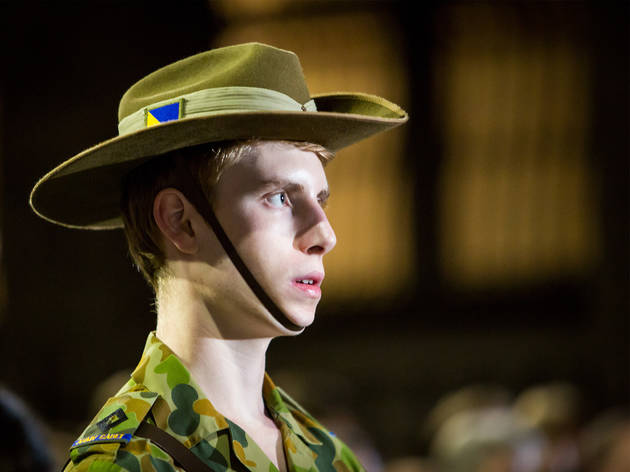 9/21
Photograph: Anna Kucera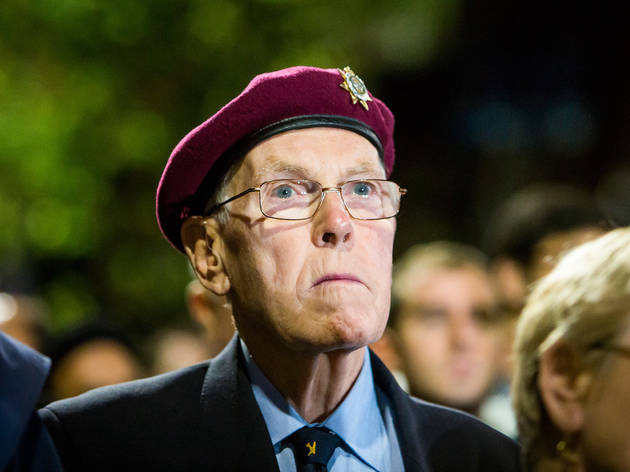 10/21
Photograph: Anna Kucera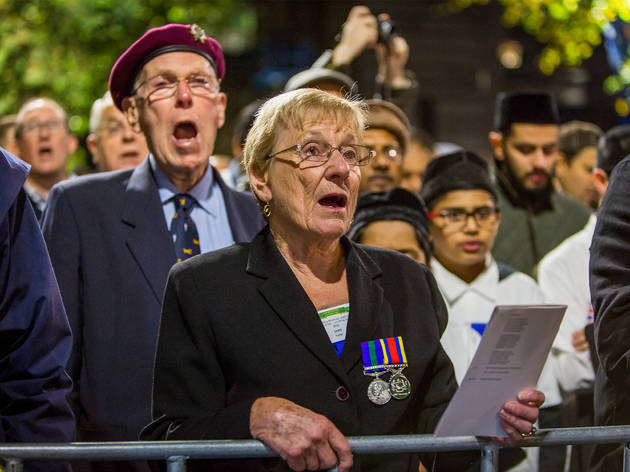 11/21
Photograph: Anna Kucera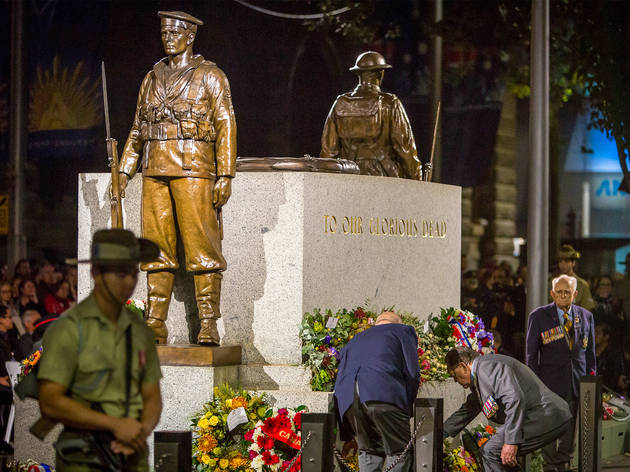 12/21
Photograph: Anna Kucera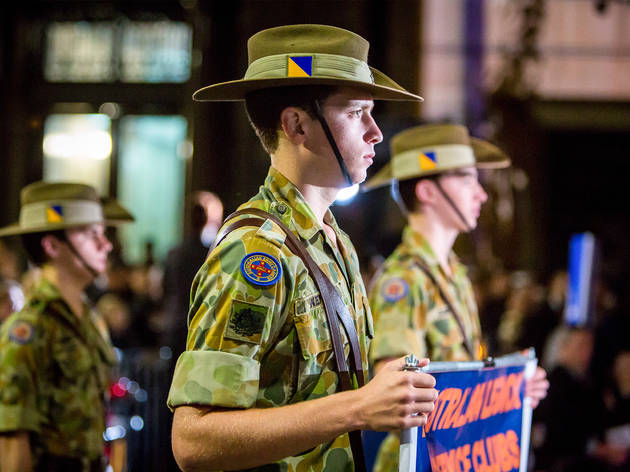 13/21
Photograph: Anna Kucera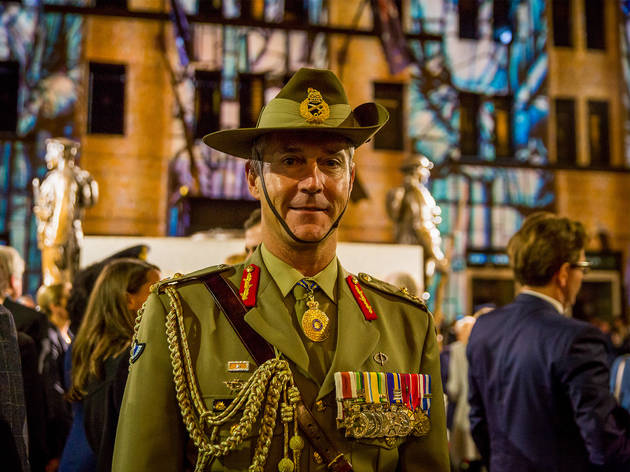 14/21
Photograph: Anna Kucera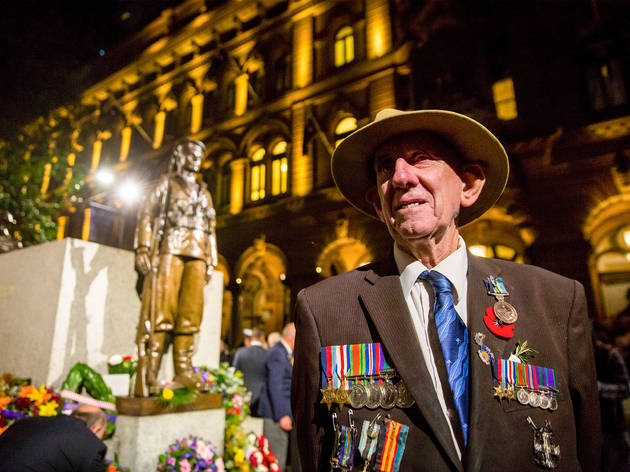 15/21
Photograph: Anna Kucera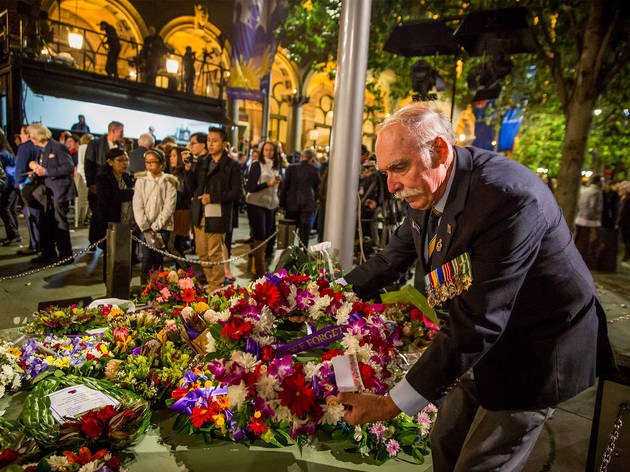 16/21
Photograph: Anna Kucera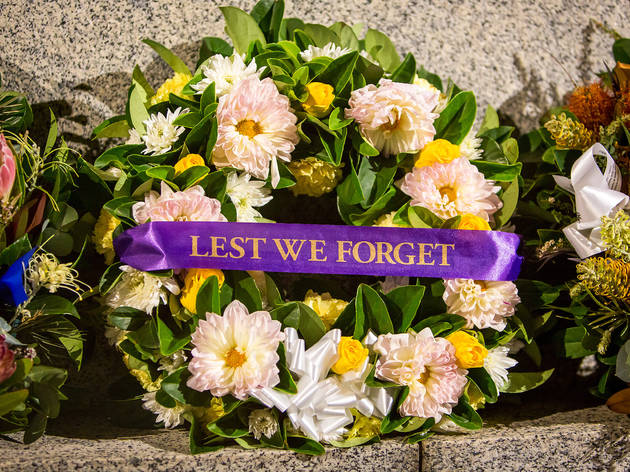 17/21
Photograph: Anna Kucera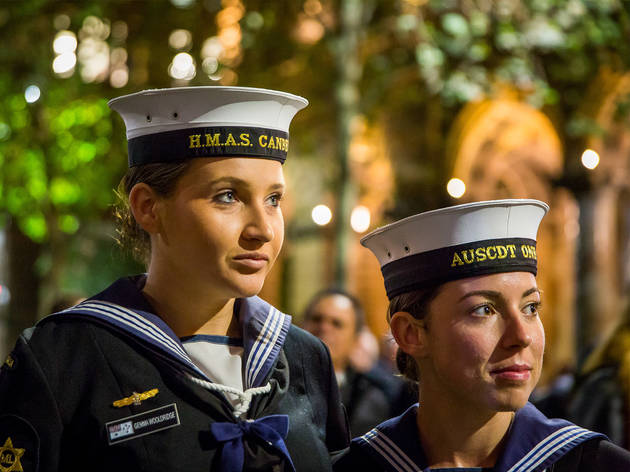 18/21
Photograph: Anna Kucera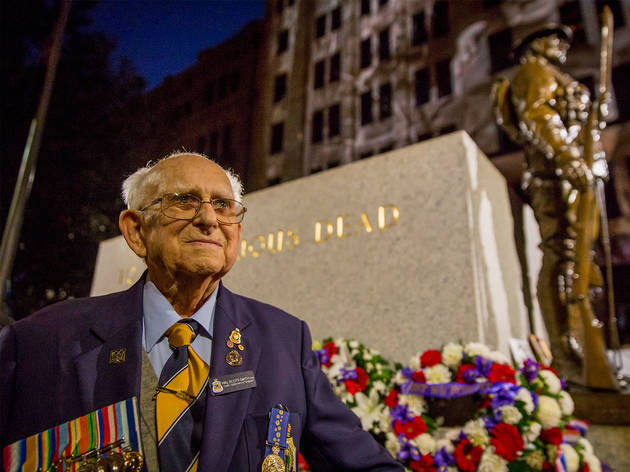 19/21
Photograph: Anna Kucera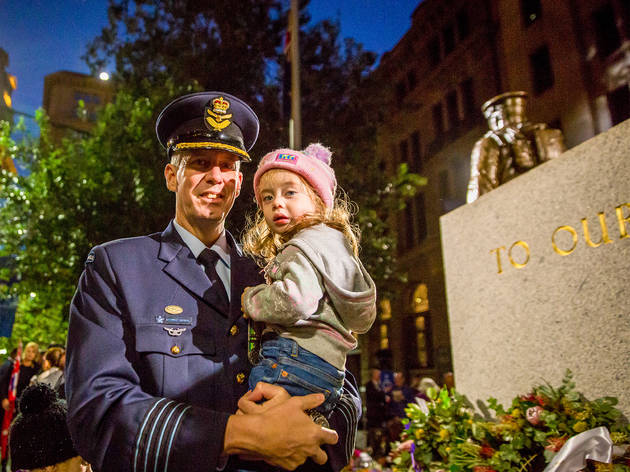 20/21
Photograph: Anna Kucera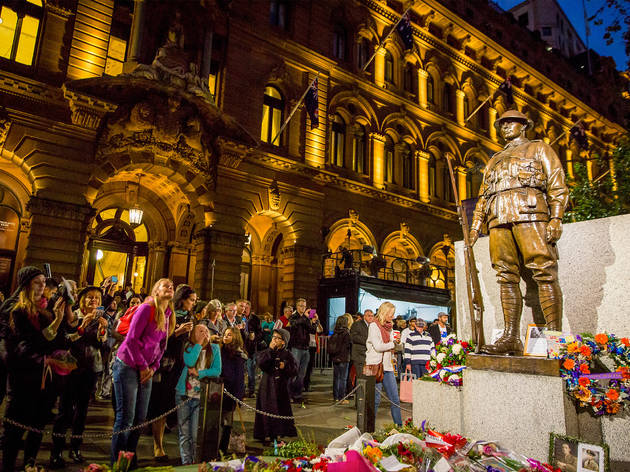 21/21
Photograph: Anna Kucera
It's been 101 years since the first day the Australian and New Zealand troops saw military action in Gallipoli. Mark the anniversary with contemplation at a dawn or sunset service followed by a round of two-up at the boozer. Here's our rundown of how to spend ANZAC Day in Sydney.
Get out of town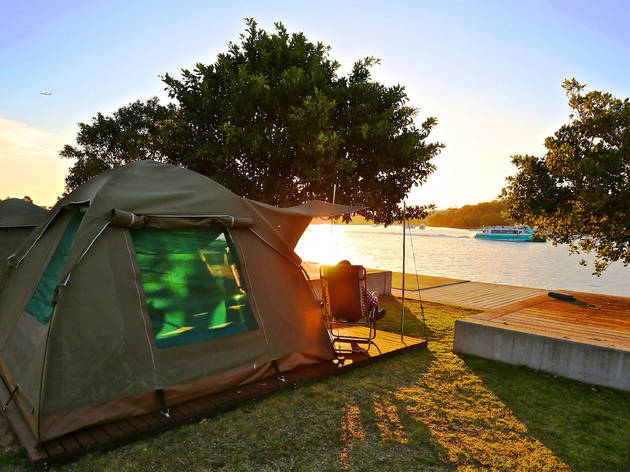 The best camping near Sydney
Natural beauty is one of Sydney's best assets, so it makes sense you'd want to experience a night or two in the city's great outdoors. Fortunately, camping around Sydney is not only possible, it's often very affordable. Check out our edit of the city's best camping sites for the chance to wake up next to the Harbour, adjacent to crashing waves, or deep in a national park.