April events in Sydney
Get active in April with these 40 fun things to do in the city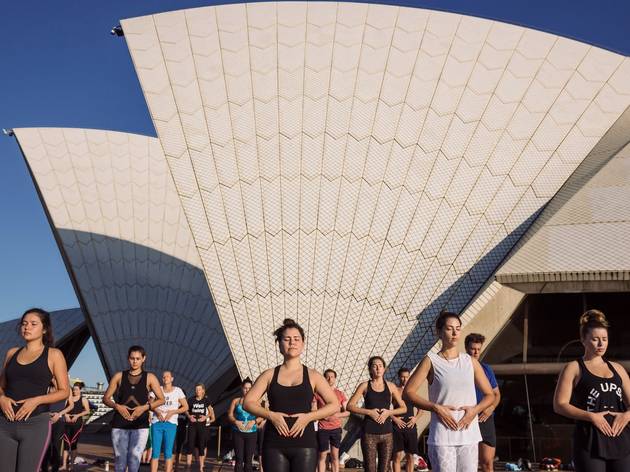 The fourth month of the year means shorter days and cooler nights, but don't hibernate just yet – April is packed with arts and culture festivals, rooftop cinemas and Easter-themed events to help you enjoy the autumn chill.
Parents, you'll find cute animals and fairground rides at the Royal Easter Show and plenty of suggestions for things to do in the school holidays. Reading this on April Fool's Day? You'll need our guide to Easter in Sydney (no, it's not a prank). Planning ahead to ANZAC Day? Here's where to play two-up. Need to get away? See our tips for short getaways near Sydney.
Keep the little ones entertained
Looking for ideas to entertain the kids? We've found the best children's theatre shows, classes and workshops, outdoor activities and family festivals taking place during the school holidays.
More to explore