Things to do in Sydney in April
Don't be a fool – make the most of the month indoors with these fab virtual events, livestreams, and video workshops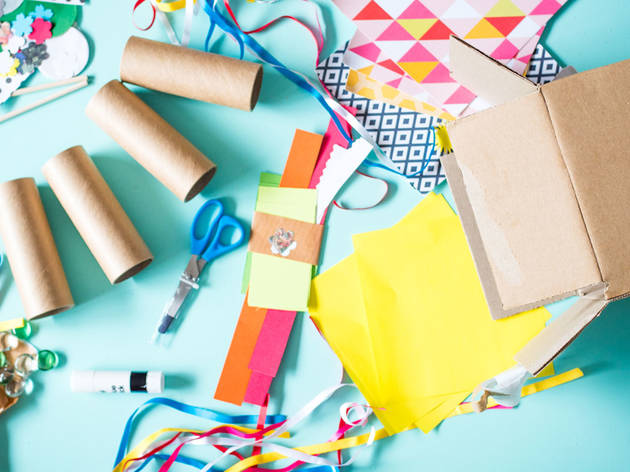 Many performances, museums and venues have been closed and cancelled due to coronavirus so we've come up with a list of fun things to do while you're self quarantining or social distancing.
Usually as April kicks off we're the first to bring you a run down of the month's best events popping up all over Sydney. We're still doing that with gusto, but have catered this list to our current indoor situations. Lucky for us, our city's galleries, museums, bars, restaurants, and zoos are plying us all with crafty online and deliverable solutions. Keep your chin up Sydney, and have a browse of what's in store for us this April.
RECOMMENDED: Sydney's Covid-19 shutdown: your questions answered
The best things to do in Sydney in April
More things to do indoors
Here's how to experience the best of Sydney without leaving your lounge room.