Penrith area guide
There's more to Sydney's adventure capital than adrenaline highs – but it's a good place to start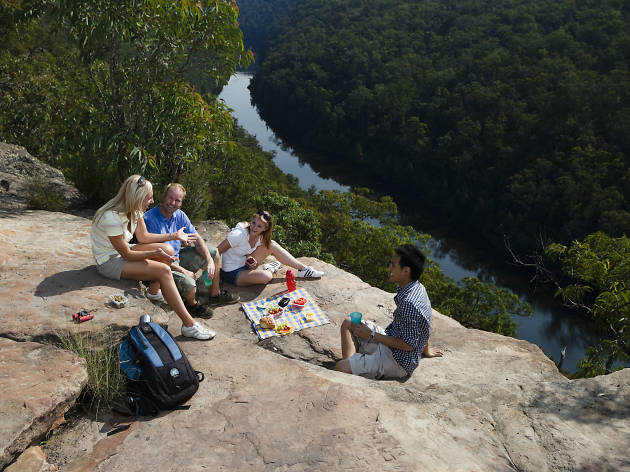 Penrith was once home to the Mulgoa tribe of the the Darug people, many of whom died of smallpox following the arrival of Europeans. Today, the metropolitan suburb is one of four recognised cities in NSW and it's fast becoming known as the 'adventure capital' for its sports facilities. However, locals will tell you there's more to discover than adrenaline highs, including a new produce market and a rising food and drink scene. Found at the foot of the Blue Mountains, 50km west of the CBD, Penrith has room to spread its toes, and so it's easier to explore the area by car, but make sure you give yourself time to stretch your legs on the beautiful eight-kilometre walking and cycling path along the Nepean River.
Find the best things to do in Penrith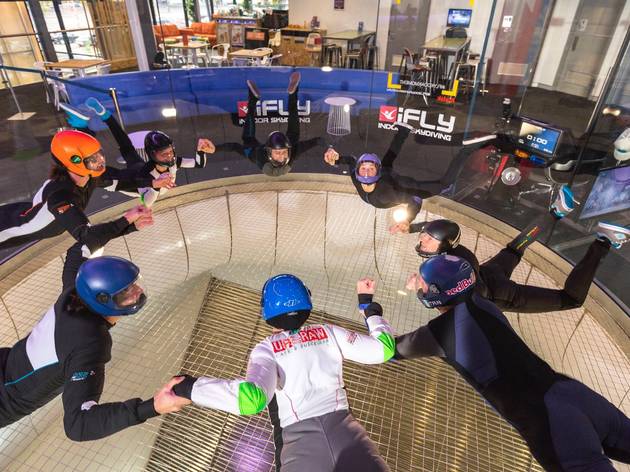 iFLY
Would you believe kids as young as three can do indoor skydiving?
Book online
More adventures in Penrith
Find more guides to Sydney's suburbs