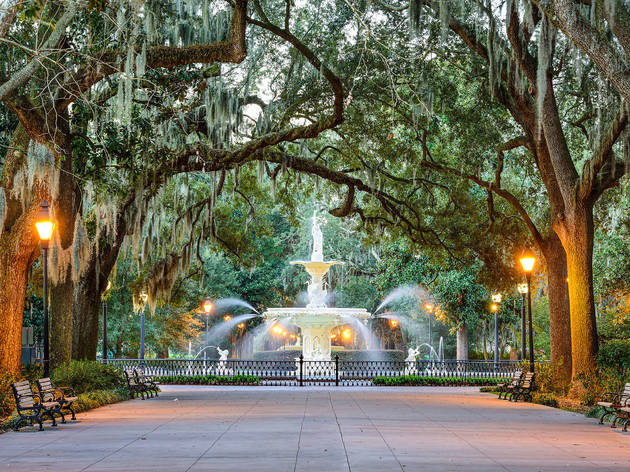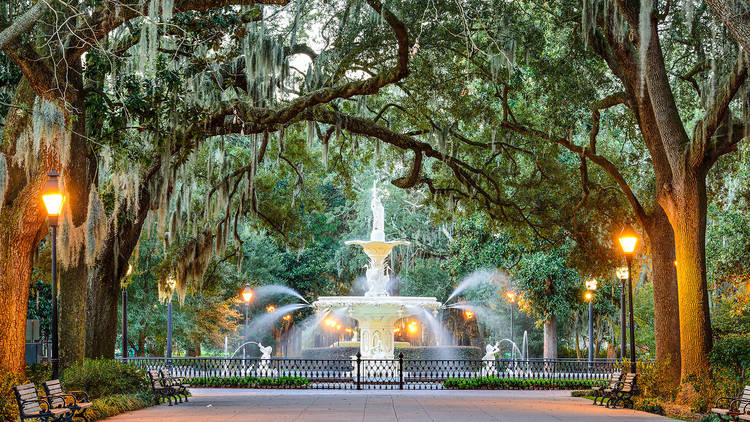 The best couple vacations in the U.S. for a romantic getaway
The best couple vacations in the US offer the perfect mix of travel and romance in a dreamy location
You can send flowers to make your sweetie feel special, or go out for a romantic dinner, but there's nothing like a change of scenery to stoke or rekindle the fires of love. Book a quick staycation at one of the most romantic hotels in America, or take the time to plan a full-on vacation at one of these destinations that are ripe for romance.
While typical honeymoon destinations are big on solitude, privacy, and sexy perks for just you and your partner, the best couple vacations in the U.S. include cities and towns that offer a wealth of opportunities for both romance and exploring someplace new. Simply planning a vacation will likely build excitement, so check out these options for your next trip.
Love wine? Napa, California is a no-brainer. Skiers will love snow and luxurious options for apres-ski canoodling. Savannah is a stunning spot for history buffs, and the backdrop of majestic oaks and quaint squares is sure to bring you closer. Our list includes cities and small towns across the U.S., so you're sure to find something that suits you both.
Now is the time to plan that couples vacation with your special someone, and these are the best spots to check out this year.
RECOMMENDED: The best places to visit in the USA for every month of 2021
Taking the kids along?
When it comes to planning a vacation in 2021, we want two things: affordable, safe, and to be out of the house.
How do you ward off the dreaded complaint, "I'm bored!" when you're on a family vacation? Take the kids to one of the most fun places to visit in the USA.