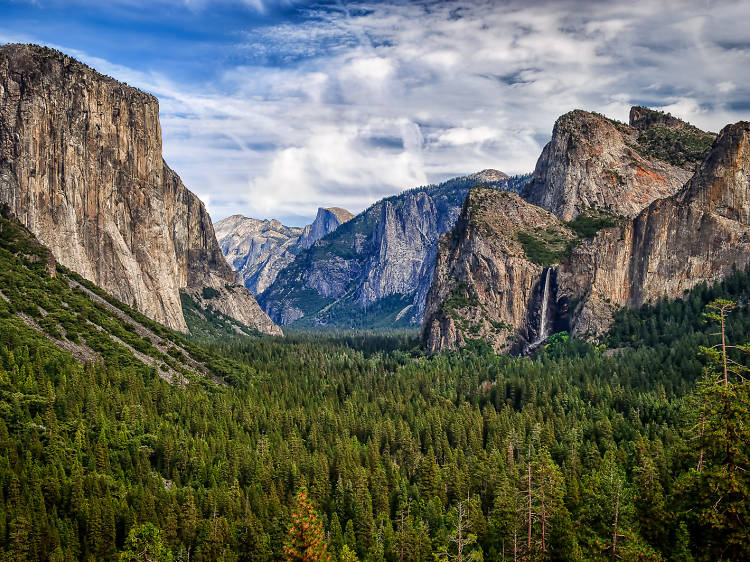 Photograph: Flickr/ Howard Ignatius
What is it? Quite possibly the most spectacular showcase of the Earth's natural beauty.
Why go? The few Californians who admit to having never visited this tourist-populated national park risk ridicule by fellow residents. Why? Because even regular visitors are left dumbstruck by Yosemite's grand-scale natural wonders. The park spans nearly 750,000 acres, but most visitors are content sticking to Yosemite Valley thanks to blockbuster attractions such as Vernal Falls, Mirror Lake, and Half Dome. For more solitude, seek out Tuolumne Meadows, Wawona, and Hetch Hetchy which once rivaled Yosemite Valley's scenery before it was dammed up to serve as a reservoir for San Francisco's drinking water.
Discover the best things to do in Yosemite