The best Hong Kong bowling alleys
Don't strike out – Time Out has pinned down the best bowling alleys in Hong Kong to help you get your roll on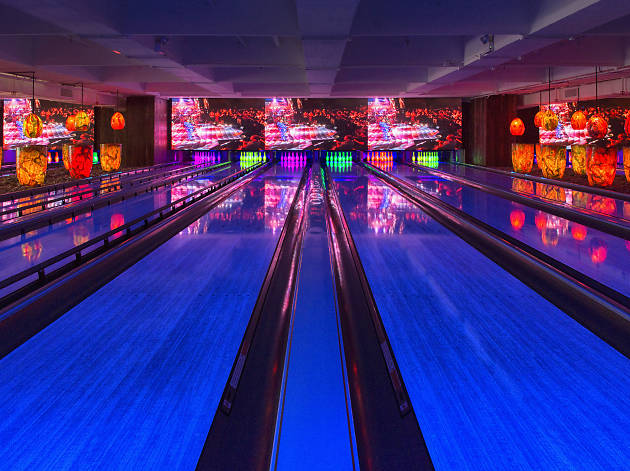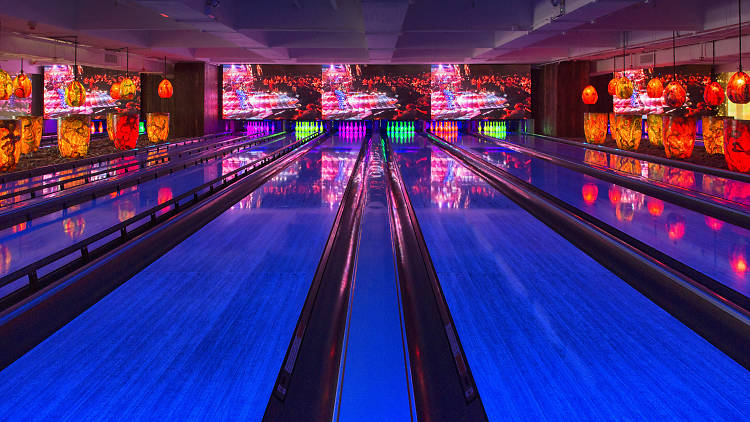 Whether you're looking for fun things to do when it's pouring down outside or simply looking to work up a sweat at some of the city's best indoor sport activities (while avoiding the baking sun), you can't go wrong with a game or two of good ol' fashioned bowling. From tropical-themed disco bowling to private VIP parties, we've detailed the best bowling alleys in Hong Kong for you to make a strike. Looking for an after-party? Check our list of the best things to do this weekend for timely inspiration.
Best Hong Kong bowling alleys
Looking for cheap things to do in Hong Kong?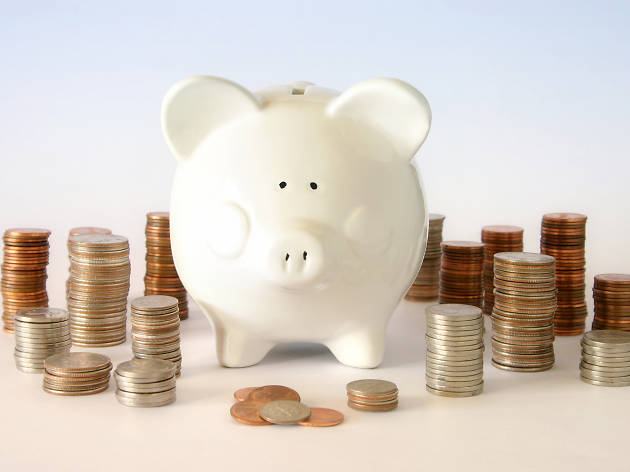 Hong Kong isn't the cheapest city but whether it's the best cheap eats or the best spots for water sports, you don't have to drop more than $100 to enjoy these awesome affairs.
More to explore