Hong Kong's indoor sports activities
There are tons of ways to have fun in Hong Kong without getting baked or steamed in Hong Kong's notorious summer weather!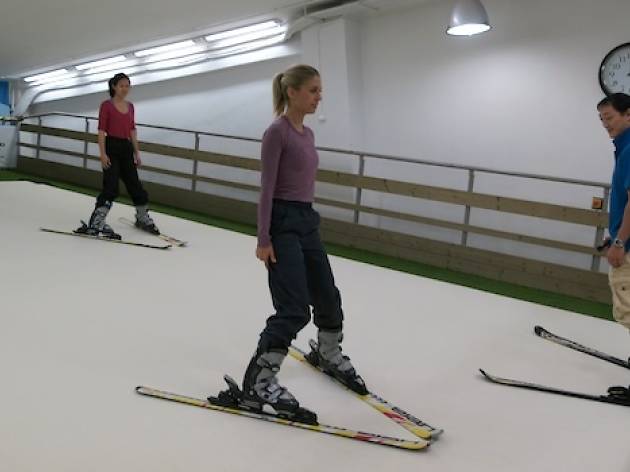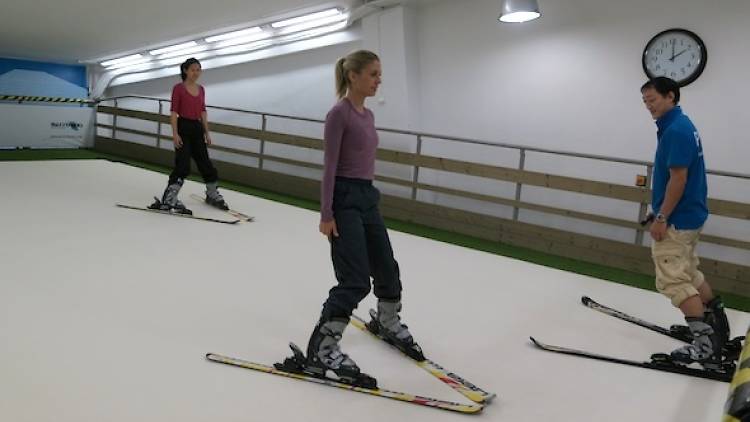 Hong Kong loves its air conditioning. Yet we also love our outdoor sports, from cycling, to swimming to even camping, even though our weather is unbearable. Here, we have a few alternatives, the best places to work up a sweat, without breaking a sweat!