6 romantic films to 'Netflix and chill' to during Valentine's Day
If you're staying indoors for the love month, here are some binge-worthy flicks to keep your romantic mood going
With the nCov getting in the way of the season of love, most couples prefer to stay at home safe in each other's arms than brave a romantic date outdoors. But being stuck at home shouldn't dampen your mood for love, there are a lot of creative ways to spend V-Day indoors. Get your most comfy pj's on, cosy up on the couch, and 'Netflix and chill' (literally) to some of the most romantic movies you can stream on your screen.
RECOMMENDED: Still looking for the best Valentine's Day gift for your special someone? Check out this list of gift ideas.
Eternal Sunshine of the Spotless Mind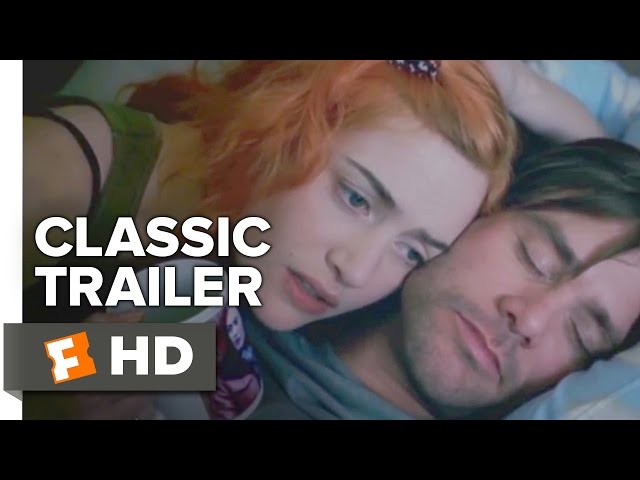 Would you be willing to erase the memory of someone who pained you the most? For those who have loved, got hurt, then loved again. This movie will leave you in tears and gripping the hand of your beloved. Turn back time and watch a younger Jim Carrey and Kate Winslet play as passionate, emotional lovers in this out-of-this-world Black Mirror kind of film.
Stream online via Apple iTunes or Apple TV or Amazon Prime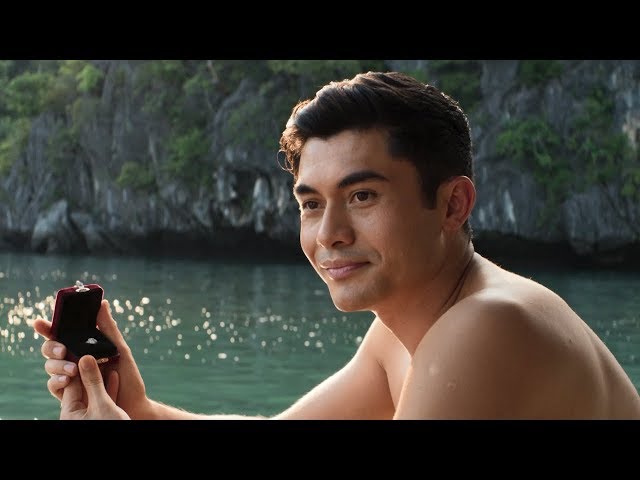 For a few laughs and a lot of sweet sighs, watch the romantic dramedy Crazy Rich Asians, the movie that broke the Hollywood mould with an all-Asian cast. The story follows New Yorker Rachel Chu (Constance Wu) and her bf Nick's (Henry Golding) travel to Singapore, where she learnt that her beau is apparently one of the most eligible bachelors born in one of the wealthiest families in Asia. Her adventure unfolds as she contends with the upper echelons of Singapore and Nick's disapproving mother, played by actress Michelle Yeoh.
Stream online via Apple iTunes or Apple TV or Amazon Prime
Sierra Burgess is a Loser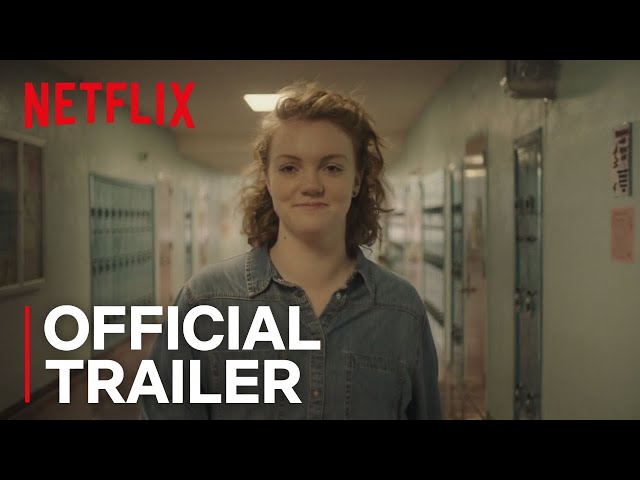 One of the most loved Netflix rom-com released in 2018, this American teen comedy-drama will let you relive the fun and not so fun days of highschool and puppy love. It's a classic story of the unpopular but talented girl falling oh-so-crazy in love with a gorgeous jock. It's the usual run-of-the-mill romantic teen plot but makes for a great popcorn-induced chill night.
Stream online via Netflix
From stomping on wine, to fanning frosted grapes like an angel, no one does it as romantic and sexy as Keanu Reeves. The dreamy 1995 film A Walk in the Clouds, will swift you away from your couch to the idyllic vineyards of Napa Valley (cinematically dated in 1945, just after World War II). The movie revolves around the love story of a newly discharged Marine (Keanu Reeves) and a noble vineyard heiress. They met awkwardly on a train ride, and Keanu ended up having to pretend to be her husband. If you have not seen this period film, we will leave the premise at that so you can enjoy the story.
Stream online via Apple iTunes or Apple TV, Amazon Prime, buy or rent at Google Play store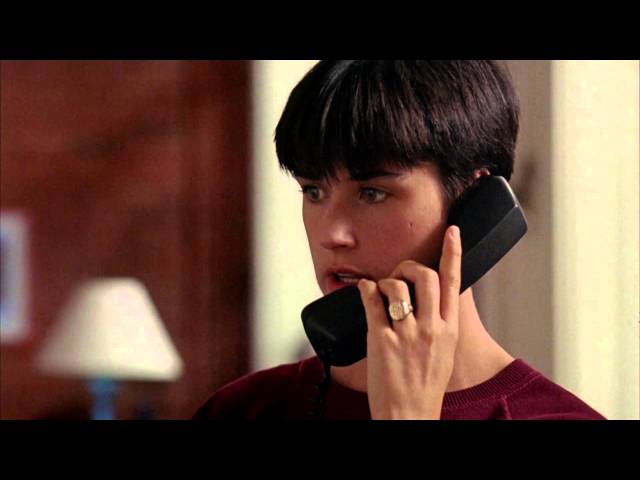 "Oh, my love, my darling..." the younger ones will cringe over this classic Unchained Melody song. Still, by the end of the film, they'll surely be singing it while showering in the bathroom and reliving that oh-so-unforgettable steamy pottery scene of Patrick Swayze and Demi Moore. The plot centres on the ghost of the murdered Patrick Swayze who tries to reconnect with his still-living partner played by Demi Moore. Snuggle with your lover and bond over this cute, lovely story, and talk about how not-so-fake the 90s visual effects are.
Stream online via Apple iTunes or Apple TV, Amazon Prime, buy or rent at Google Play store
To All the Boys: P.S. I Still Love You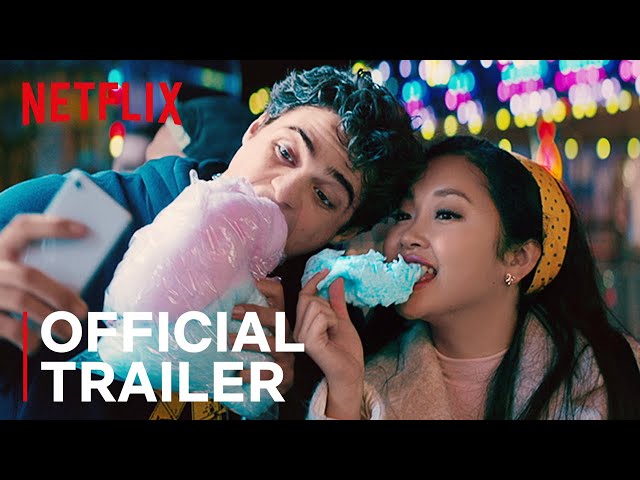 After a successful release on the first film, To All the Boys teen rom-com is back for a part two. This time, the heroine's got the guy but, boy oh boy, in comes another chap in the picture to spice things up. Starring young celebrities Lana Condor and Noah Centineo, watch these sweethearts navigate the intricacies of young love. No matter how old you are, there's always something about a teenage love story that makes our hearts flutter.
Stream online via Netflix, available on February 12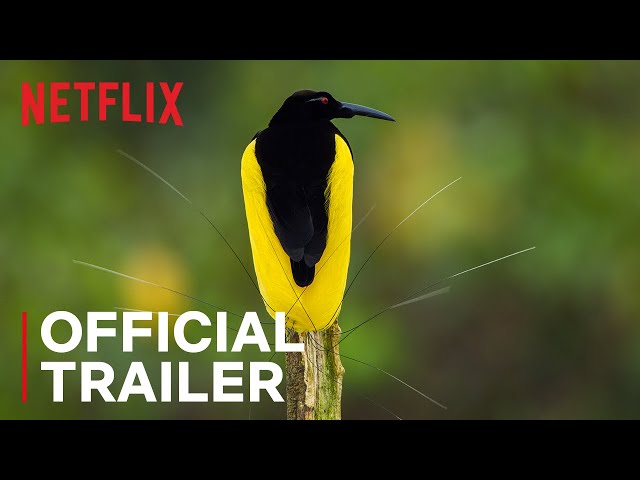 So, we said six recommendations, right? But if you're still undecided, why not try streaming Dancing with the Birds on Netflix. Learn a few moves from these majestic creatures of paradise, trust us, they're better than all of us combined. From intricate dance routines to 'im-peck-able' courtship rituals, watch these colourful birds woo each other and capture the love of their lives.
Stream online via Netflix
More movies and shows to get excited about