Best new local movies in Hong Kong
Recently released gems of our beloved local film industry
Hong Kong movies once dominated the Asian movie market with awesome action films that told poignant stories and employed some of the most exciting stunts and creative cinematographic work ever seen on film. Though Hong Kong cinema's heyday is arguably behind us, more recent Hong Kong movies continue to resonate with us, because they are inspired by our home and common experiences, desires, anxieties.
The city's film industry still boasts a wealth of local talent from familiar faces to rising stars, who have contributed to making a spectacular lineup of recent movies for us Hongkongers to enjoy as they entertain and explore deep-rooted social issues in our society.
RECOMMENDED: Prefer not leaving the comfort of your couch? Check out our Netflix recommendations for July.
New local films in Hong Kong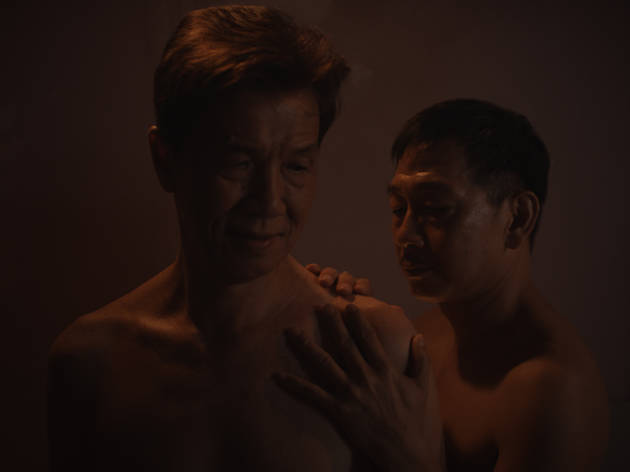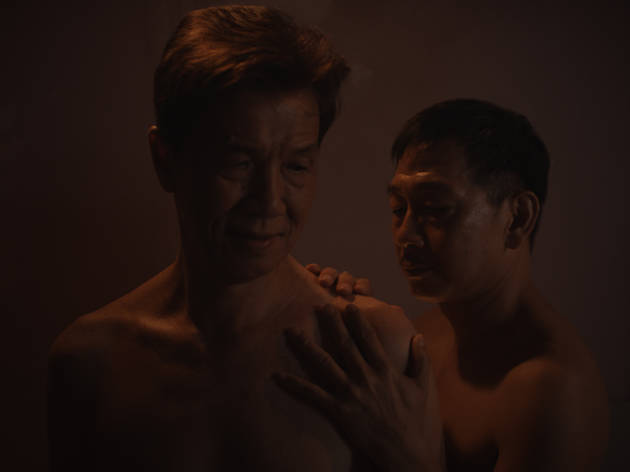 Photograph: Courtesy Golden Scene Company Limited
Suk Suk (叔.叔) is an extraordinary film that explores an underground homosexual relationship between two men (Tai Bo and Ben Yuen) in their sixties, each with an established family, but still in the closet.
While many LGBTQ+ movies have been made, this movie explores a minority within a minority. Director Ray Yeung presents to us the slices of life beyond all the glitter and partying commonly shown to us in LGBTQ+ works in pop culture. Having led a 'normal' life for the past decades, something sparks the long-suppressed feelings in both of them when they meet.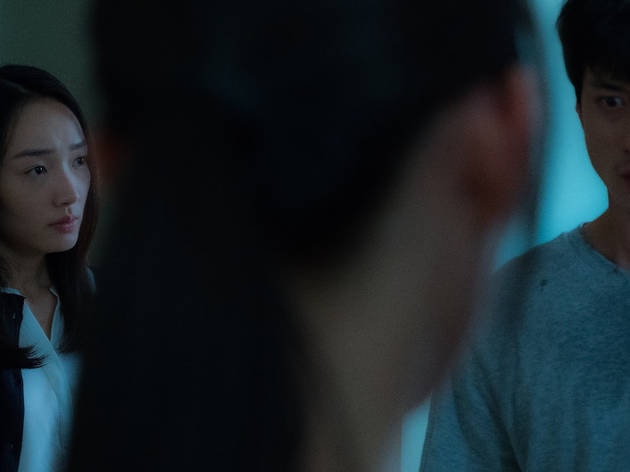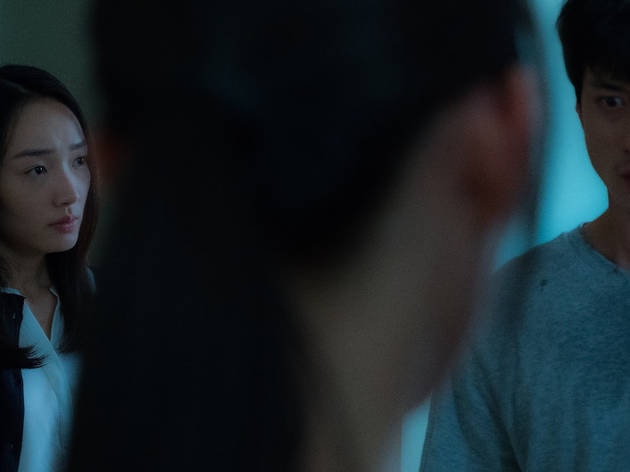 Photograph: Courtesy Golden Scene Company Limited
Are we lovable? Perhaps we have all asked ourselves this question at some point. Beyond the Dream invites the audience to reflect on this age-old question, or perhaps, reflect on the legitimacy of this question. With love yearning, recovering schizophrenic Lok (played by Terrence Lau) finds himself falling in love with Yan (Cecilia Choi), a psychological counsellor with a hidden agenda. As Lok relapses, and this leads to a forbidden relationship between a clinical psychologist and her patient.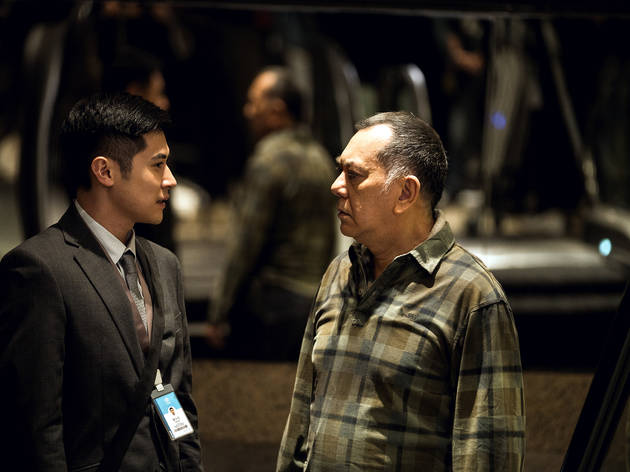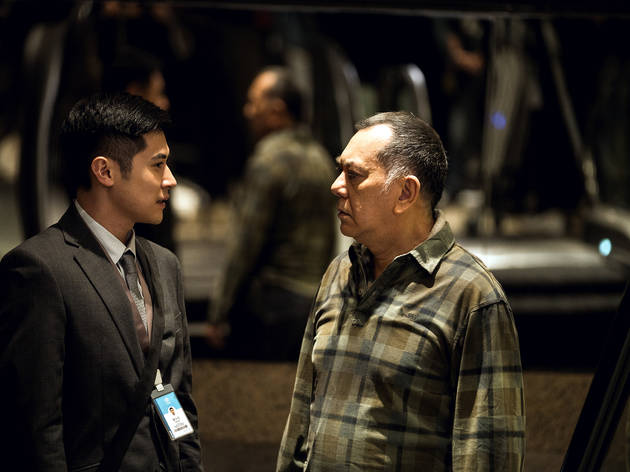 Photograph: Courtesy Emperor Motion Pictures
Legally Declared Dead(死因無可疑)
A thriller where insurance agent Sean (played by Carlos Chan) is sent to help Tak (played by Anthony Wong), a creepy insurance client, with an insurance claim after his son is found hanging in the bathroom. Convinced that the suicide was staged by Tak to claim the insurance money, Sean carries out his own investigation, where he unknowingly places his family and himself in life-threatening situations as he pits himself against the true mastermind of this case.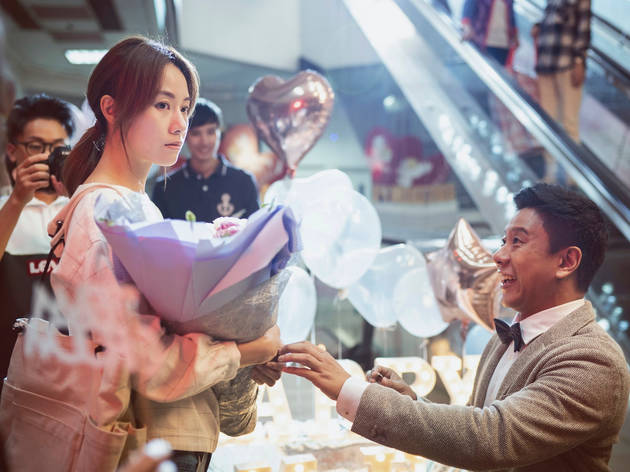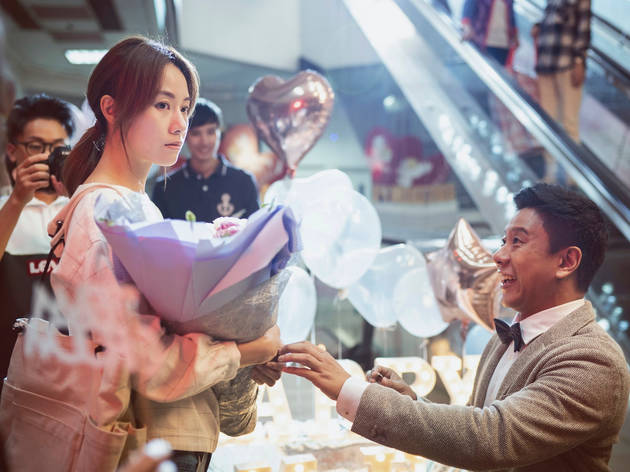 Photograph: Courtesy Golden Scene Company Limited
Are we living a formulaic life that we don't even want? Many of us seem to be following a plan that is unwittingly set by others – for the women in our society, they are expected to marry, settle down, and take what comes to them, whether they want it or not.
What will Fong (starring Stephy Tang) do when her man-child of a boyfriend (played by Tommy Chu) puts her on the spot with a sudden public proposal?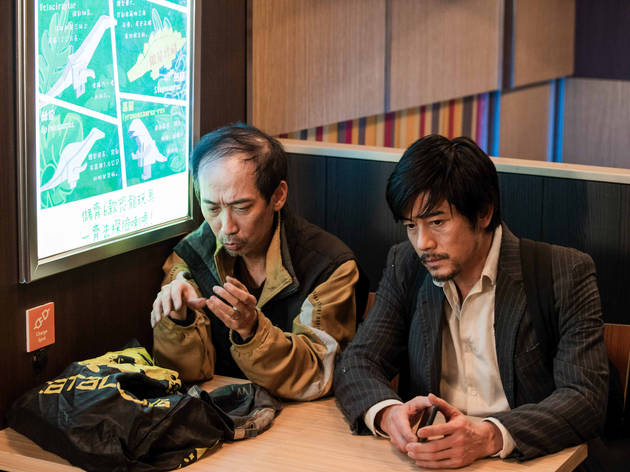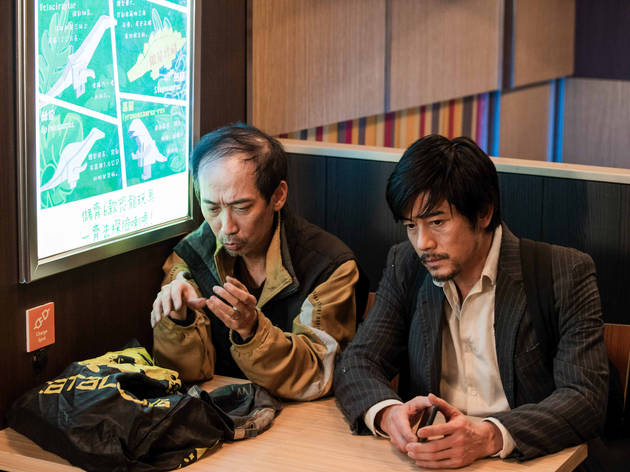 Photograph: Courtesy Media Asia Entertainment Group
A fun wordplay on the famous fast food chain slogan, I'm livin' it portrays the very real situation currently playing out in Hong Kong that people known as 'McRefugees' face. Bowen (played by Aaron Kwok), who used to be a promising employee in a finance firm, now resides in the fast-food joint where he finds fellow McRefugees from all walks of life, who come together to lift each other out of their predicament. While the McRefugees are suffering from all manners of impoverishment, the one common thing that the movie explores is the strength brought about to each of them through their interpersonal relationships.
Release date to be announced.
Get out to nature
Get your boots on and follow the trail
Escape the concrete jungle