The best luxury hotels in Hong Kong
Check out the poshest places to check in with our guide to the very best hotels in Hong Kong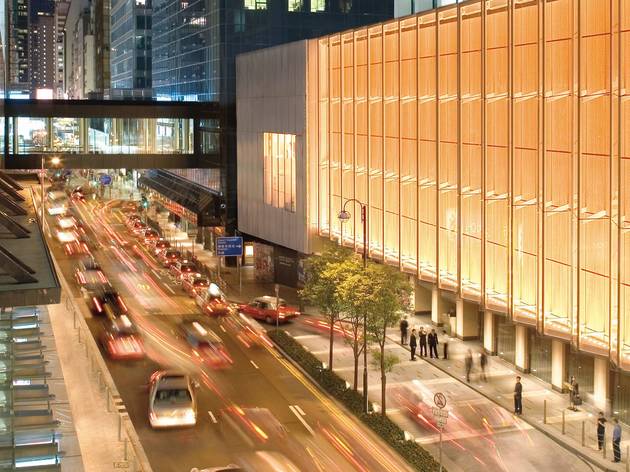 With more than 50 million visitors annually, Hong Kong is the most visited city in the world – take that London, New York and Paris. And to those of us who call Hong Kong home, it's not a surprise. Our best restaurants are among the world's finest and we have a huge list of great attractions too, from amazing beaches to fabulous hiking trails.

All those tourists means lots of hotels. Hong Kong's five-star hospitality is rightly famous and some of our local institutions – The Peninsula or Mandarin Oriental – are among the best places to rest your head in the world. This list details the very best hotels in Hong Kong, where money is no issue.
On a budget? Check out our guide to the best cheap hotels in Hong Kong for a more economical stay in town.
Best luxury hotels in Hong Kong
Looking for more hotel rooms?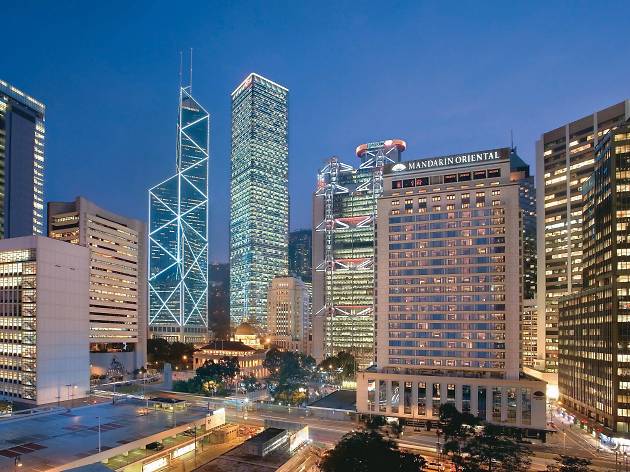 Whether you're after a luxury hotel room, a boutique spot to stay, somewhere cheaper or a place off the beaten track, we've got you covered.
Hotels Combined HK Widget