The current outbreak gripping the city has made a significant impact on the F&B industry. Revenue loss for the sector was only made worse when closures of bars and dine-in restrictions were put in place. But even with the current challenges in the industry, there is still one good thing that has emerged from it, and that is the sense of community. We have seen bars and brands collaborating to help each other, and industry veterans joining forces to form a community to promote each other's establishments. Now, newly opened Spanish-Japanese fusion restaurant, Andō and American-style cocktail bar, The Pontiac, are joining forces to help each other.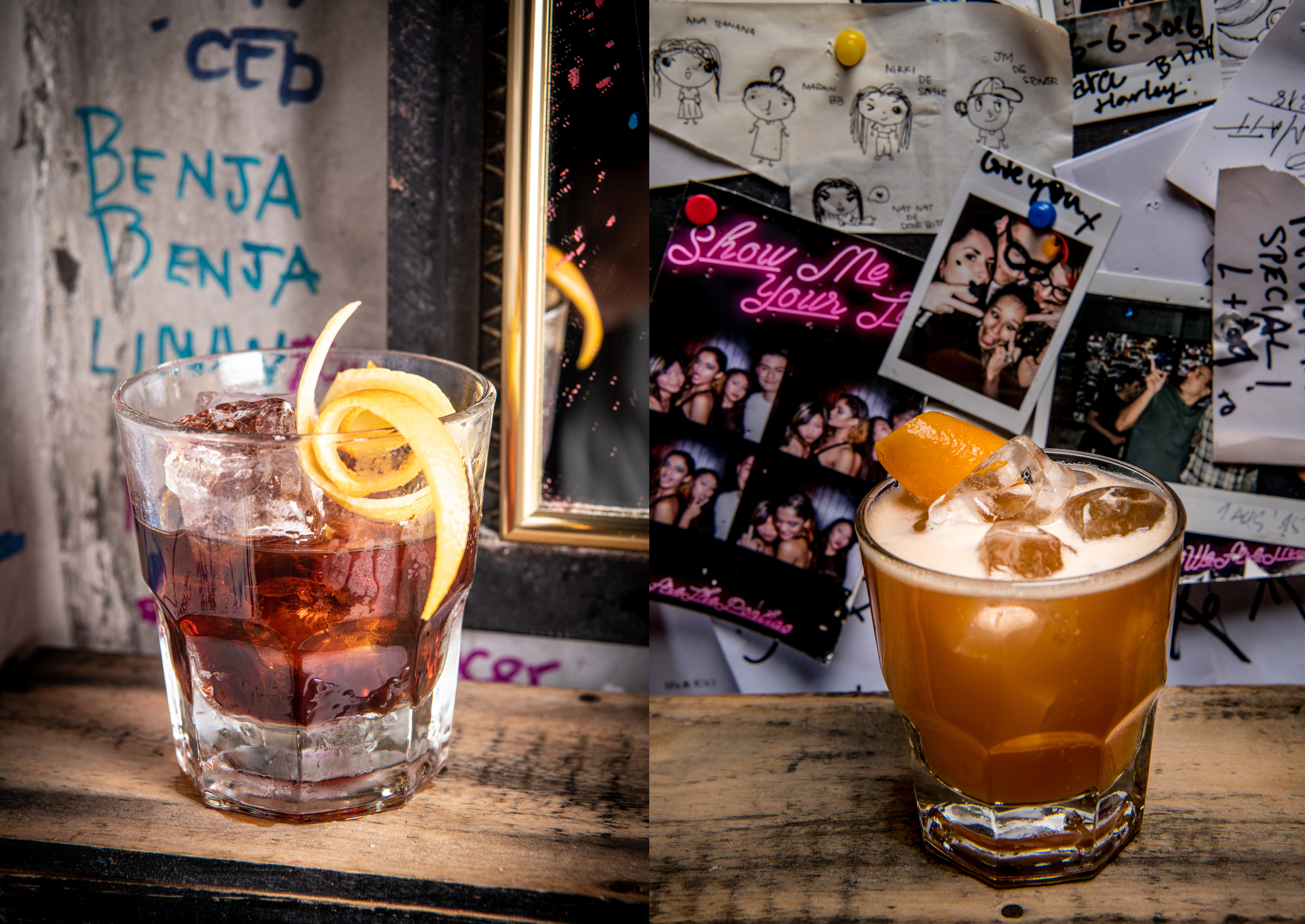 The Pontiac's Bad Dream Mama and The Hobnail cocktail
Complementing chef Agustin Balbi's Andō tasting menu are three signature cocktails crafted by The Pontiac's Beckaly Frank. Expect the bar's house signature The Hobnail (rye whiskey, rich ginger syrup, Amaro Averna, lemon, angostura, and orange oil), milk-clarified daiquiri P.O.G.D. (passion fruit, orange, guava, nocino, rum, and orange bitters), and an Old Fashioned twist, Bad Dream Mama (made with cacao Carmel Reposado, orange bitters, absinthe, orange, and lemon oil). Mocktails will also be available in servings of the Truth Hurts, made with grapefruit, housemade falernum, fresh mint, vanilla, cinnamon and pink Szechuan pepper, topped with soda.
Andō's Todo Diferente
Head to Andō's eatery on Wellington Street to taste the pairings. This collaboration will run for a month starting on August 28 – the same time the government formally extends dine-in services in the city until 9pm, and The Pontiac officially reopens their bar on Old Bailey Street.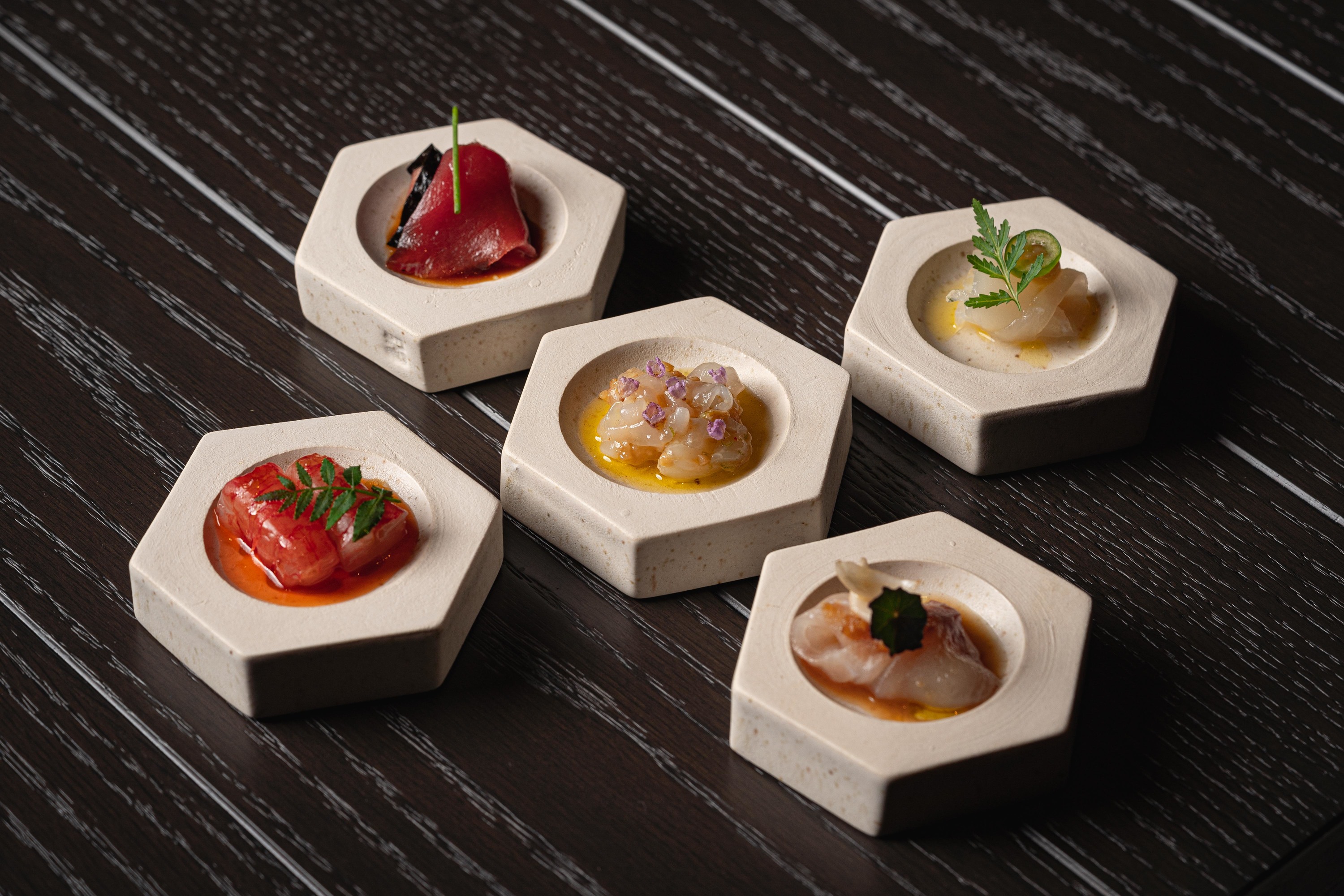 Andō's Partir
Andō doesn't really serve cocktails on a regular occasion, but their patrons would always look for one, so this collaboration will make customers happy and satisfied, and at the same time support The Pontiac team as all sales from the cocktails will go directly to the bar. "It's crucial for restaurants and bars to come together and help each other to make sure that we, as an industry, survive," shares chef Agustin. As a token to patrons, guests who dine at Andō will also receive a complimentary welcome cocktail or mocktail to start their meal.
Andō is located at 1F Somptueux Central, 52 Wellington St, Central. Open hours: Mon, 6pm-9pm (last seating 7pm); Tues-Sat, 12pm-3pm (last seating 2.30pm), 6pm-9pm (last seating 7pm). Visit this link to reserve seats.