Best hairy crab restaurants in Hong Kong
'Roe'l up your sleeves, it's time for a crabtivating feast, as we reveal the best spots in our city to eat the autumnal delicacy.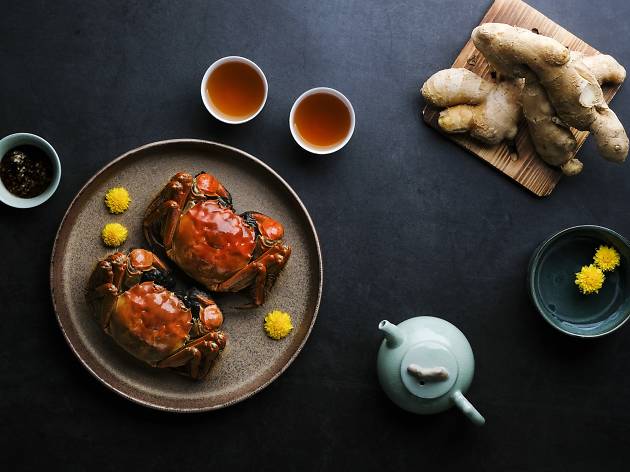 Postpone your medical check-up – it's officially hairy crab season. Everyone knows the allure of this crustacean delicacy is the golden roe, and dedicated crab aficionados all have their eyes on the fattest hairy crabs that burst with this 'liquid gold'. From the classic steamed hairy crabs for the purists, to innovative crab specialties, we dive deep into the season and round up the best tables serving this Chinese delicacy. By Josephine Lau
RECOMMENDED: Like your food? Well, we recommend checking out our top picks of autumn menus and best buffets in Hong Kong.