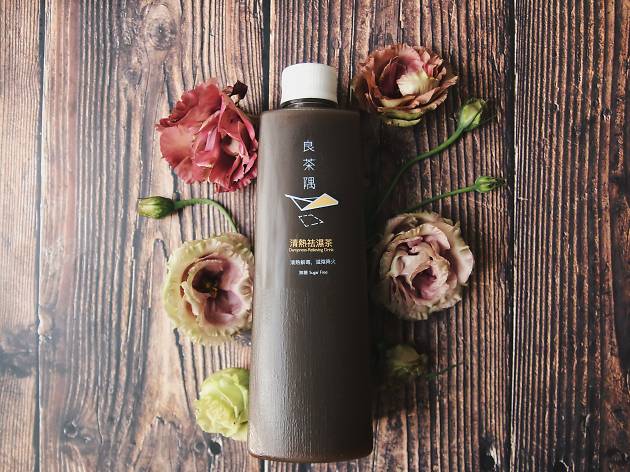 Herbal tea shops to help you detox after Chinese New Year
You've eaten your body weight in food, and possibly doubled it in alcohol over the CNY period. Now it's time to cleanse, and what better way than with Chinese herbal tea?
Turning plants into medicine to improve the body's overall wellbeing and to boost the immune system is an age-old Chinese practice that herbal tea is at the very heart of. Herbal teas are considered an integral part of the legacy of ancient Chinese wisdom, and in Hong Kong the craft was even inscribed onto the first national list of Intangible Cultural Heritage in 2006.

Despite the teamendous wealth of health benefits, for a time, Chinese tea came to be viewed as outdated by many. Recently however, the traditional tipple has experienced a resurgence in popularity as tea makers have began to refocus more on tea's relationship with health and wellbeing. These days, younger generations are creating renewed versions of the beloved beverage, designed to be more convenient in modernised packaging that promotes a hip and healthy lifestyle. So, the next time you're looking for something to quench your thirst, maybe consider forgoing the bubble tea and going traditional! By Cara Hung. Translated by Ashlyn Chak
RECOMMENDED: Onward and upward into the new year, check out what your zodiac sign says about you!

Chinese herbal tea to detox with
While we're on the subject of promoting health...
Best selling Time Out Offers