The best art-inspired menus and cocktails
A feast for your eyes and for your tastebuds
Nothing screams Hong Kong Art Month quite like the annual onslaught of art-inspired menus that unite the world of art and food in one meal. Local and international artists have converged on Hong Kong to participate in the many exciting art events this month. And many chefs, too, have taken up the challenge to present beautiful culinary creations inspired by renowned painters and iconic artworks. This is our selection of some of the best offerings inspired by art.

Prefer enjoying art without consuming it? Make a visit to the Hong Kong's best art galleries and street art spots.
Hong Kong's best art inspired menus
Want more photogenic food?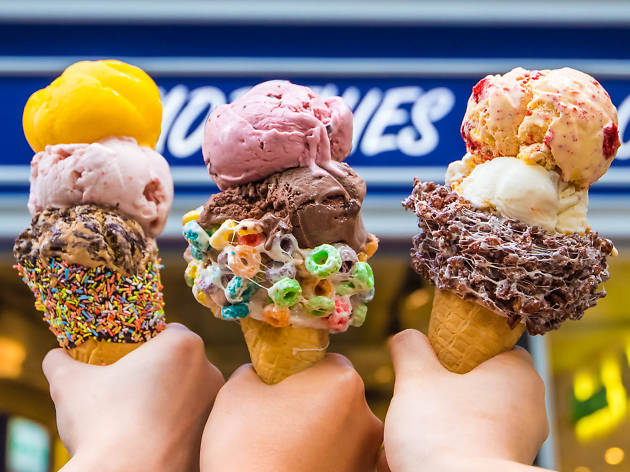 Hong Kong is a city full of delightful desserts. Here are Hong Kong's best-looking puddings, whether you're into kakigori shaved ice, egg waffles, ice cream or cakes.