The best places to celebrate 4th of July in Hong Kong
We round up the best events in celebration of American Independence Day in Hong Kong
There's more to the US of A than Donald Trump, hamburgers and fried chicken. Whether you're an 'America! Fuck yeah!' sort or more into low key celebrations, some of Hong Kong's best bars and restaurants are gearing up to throw massive 4th of July parties. So grab a beer, dust off your stars and stripes and get ready to have a good time!
Where to celebrate the 4th of July in Hong Kong
Hong Kong's best milkshakes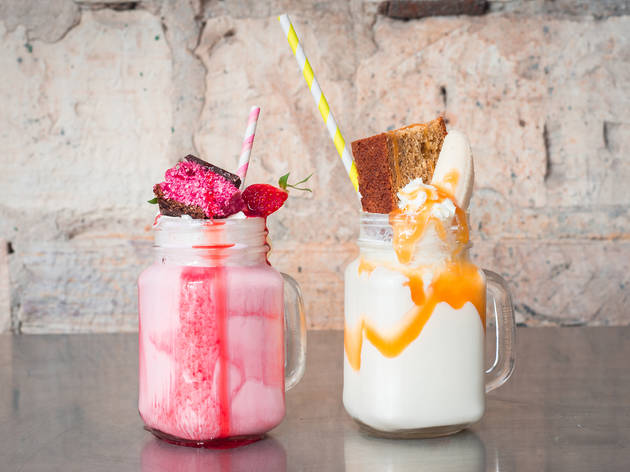 Milkshakes. Whether you're trying to bring all the boys to the yard or just chowing down on a burger and fries, this cold delight is a treat sure to beat the summer heat.