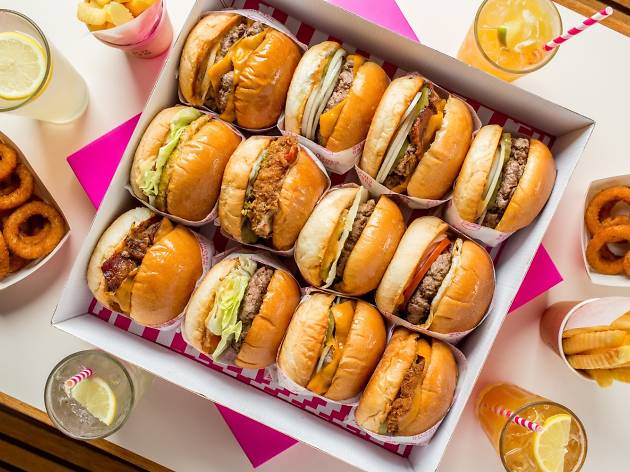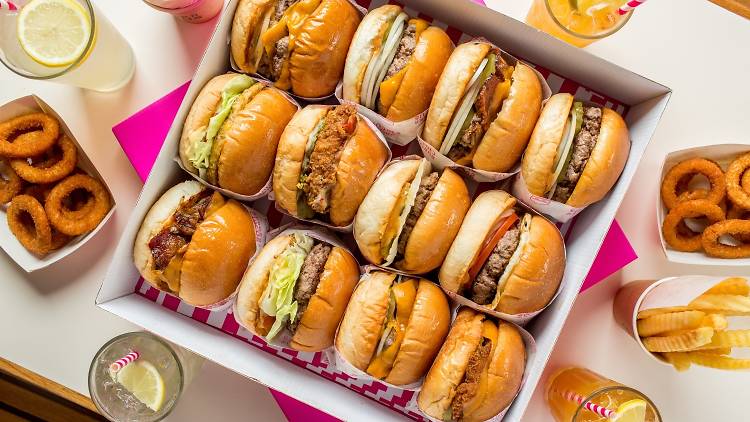 The best burgers in Hong Kong
These are the burgers you need in your life
Burgers are the ultimate comfort food pretty much anywhere in the world. Sure, a big, juicy burger might be messy, and it will obviously cancel out all the hard work you did at the gym, or on that hike last weekend, but sometimes what's bad for the body is precisely what the soul needs.
A great burger is so much more than grab-and-go fast food. The right combination of fresh ingredients, delicious condiments and buttery buns can be sheer ambrosia. If your mouth is watering already, we've tracked down the best burgers in town – from low-cost, Hong Kong-style bites to patties from popular chains, not to mention some off-the-radar neighbourhood joints we urge you to try. Whichever you choose as your next burger destination, it's time to loosen those belts, people. By Chloe Li and Sam Evans
RECOMMENDED: Looking for something a little healthier? Check out our list of the best salad spots in Hong Kong.
The best burgers in Hong Kong