The best burgers in Hong Kong
A good burger never goes amiss. Here's where to find the very best in Hong Kong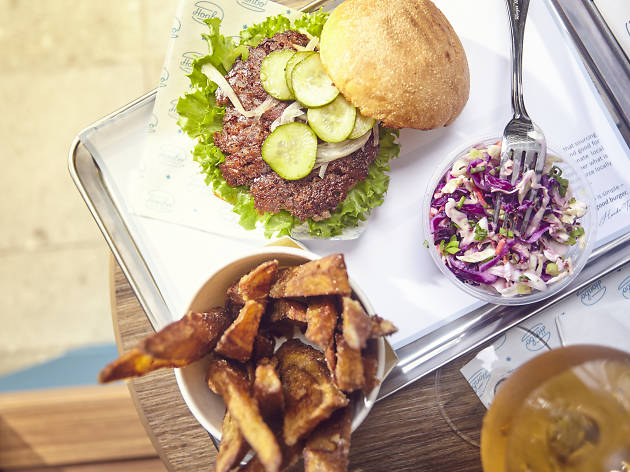 Hong Kong's love of a good hamburger shows no sign of dying out. Sure, sometimes another type of junk food is preferable – like finger lickin' fried chicken with friends or some loaded fries washed down with a creamy milkshake – but burgers will always be king. These are the best burgers in town. Fight us in the comments below if you disagree...
The best burgers in Hong Kong
Fancy a veggie burger instead?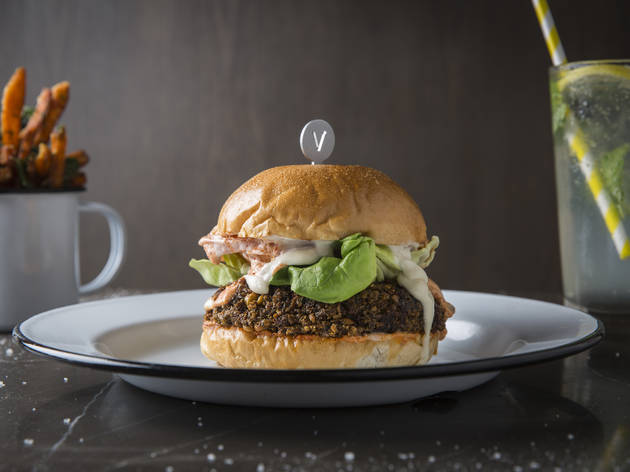 Even beef burger lovers need a change sometimes. Try some of these awesome veggie-friendly patties instead.