The best restaurants to take mum on Mother's Day
Mother's Day in Hong Kong means celebrations are in order. We select the best restaurants where you can spoil mum this year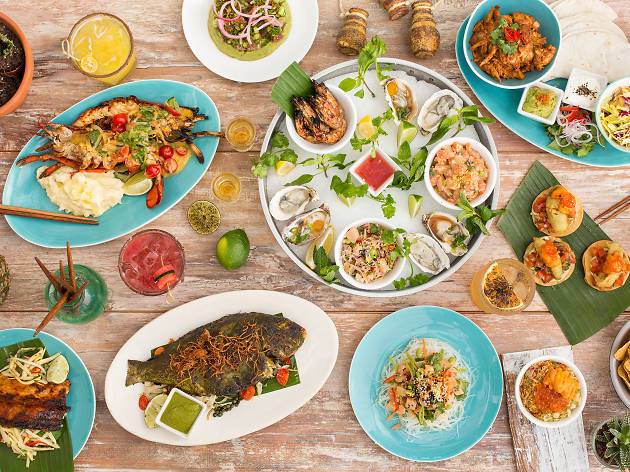 Whether it's a lazy brunch, a fancy cocktail or one of Hong Kong's best restaurants, a good meal is one of the best ways to celebrate any occasion. We've selected the best restaurants to treat mum this Mother's Day. Remember, mum's the word!
The best Mother's Day dining in Hong Kong
Need to buy mum a present?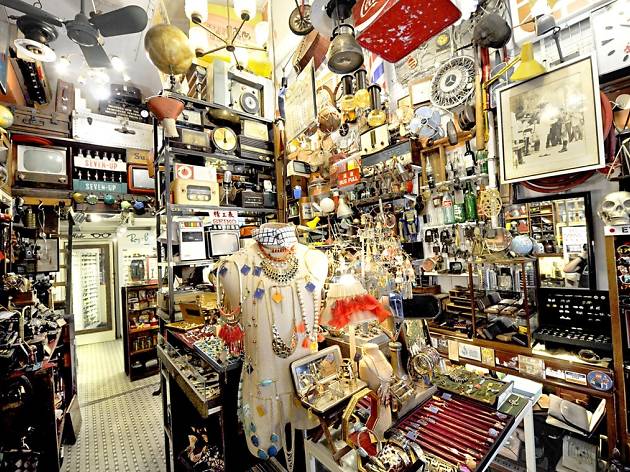 Hong Kong has a fantastic range of small, independent shops that are perennially interesting to browse and which fly under the radar. Here's a list of all best ones out there.