There may not be many, but there are a few solid Mexican restaurants in Hong Kong, serving some tasty fair and tacos are undeniably one of Mexico's finest exports, especially with a side of nachos. If you're really crazy for tacos, check out these eating challenges, too.
Think you can taco this challenge?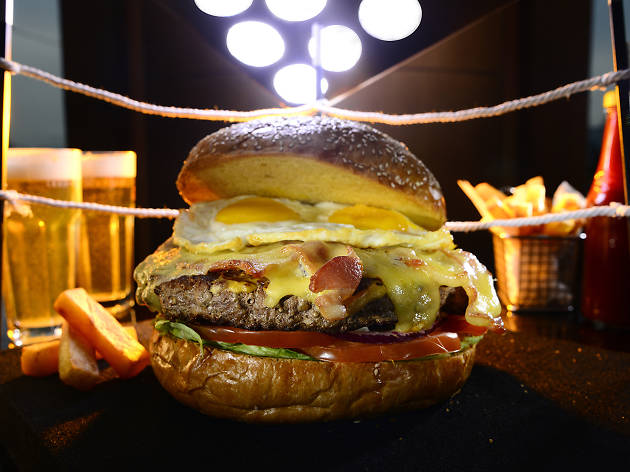 Hong Kong has a whole host of eating and drinking challenges - including a two minute 10 taco challenge. Are you taco loco enough to take it on?