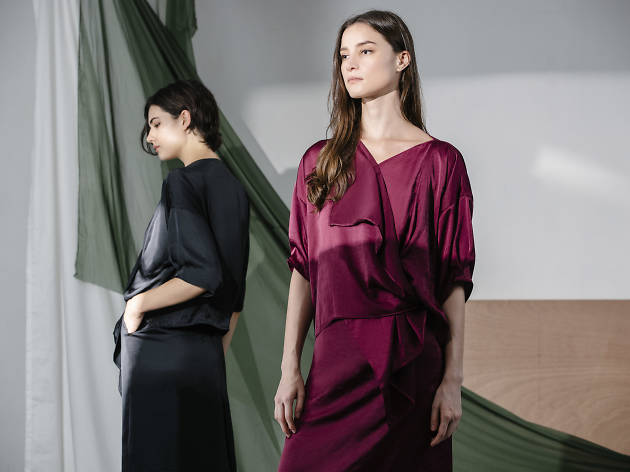 7 sustainable Hong Kong fashion brands to know right now
Look good, feel good
Dame Vivienne Westwood once said: "Buy less. Choose well. Make it last." With fast fashion becoming more prevalent worldwide, textile waste is piling up at an unpredictable scale as new trends urge us to shop for whatever is hot and throw away our old clothes. But it takes 7,000 litres of water to create just one pair of jeans, and the industry altogether accounts for five percent of greenhouse gas emissions globally. Yikes.
But many fashion brands are taking action to alleviate the harm that fast fashion brings to the environment. For instance, Stella McCartney has promoted sustainability by launching eco-friendly collections, while many new ethical brands such as Reformation, Gabriela Hearst and Re/done are making a major mark on the fashion scene. Tired of flashy and unsustainable fashion fads? Take a look at Hong Kong's sustainable fashion pioneers, and start to build a greener wardrobe with some staying power. By Angel Hong
RECOMMENDED: Embrace a more sustainable lifestyle by eating at Hong Kong's best sustainable restaurants and following these 21 tips to sustainable living in Hong Kong.
7 sustainable Hong Kong fashion brands to know right now
Live well