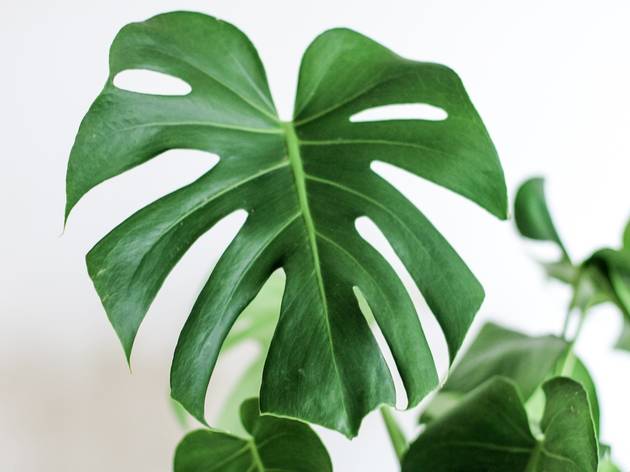 The best indoor plant delivery services in Hong Kong
Bring the outdoors into your homes with the help of these plant delivery services
While it's true that Hong Kong is home to some spectacular natural scenery, the vast majority of us city dwellers spend most of our time in a concrete jungle surrounded by walls and glass. With many of us spending more time indoors as of late, it's easy to feel a little cooped up in our inner-city apartments, where the view from our building is often one of...well, an identical building across the street.
Plants make a great addition to homes because they bring the outdoors in and perk up the place with a bit of nature. According to the Lung Institute and NASA's clean air studies – certain plants contribute to improving air quality, and therefore help to promote health and general wellbeing. Luckily for us, the city is home to various mini jungles that sell a wide array of plants – including some of the air-improving ones – areca palm, Chinese evergreens, snake plant, and pothos. Here are some of the places where you can get plants delivered to your door.
RECOMMENDED: If you want something a little more floral, check our list of the best flower shops in Hong Kong.
The best indoor plant delivery services in Hong Kong