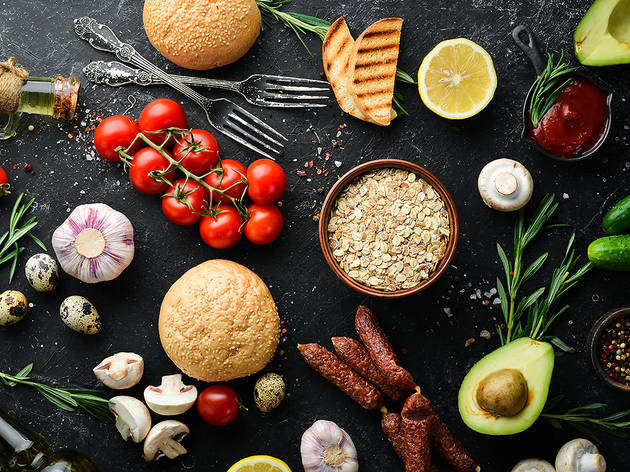 Best Hong Kong supermarkets that deliver to your home
Get groceries delivered to your doorstep
In Hong Kong, there are a ton of great supermarkets to shop for fresh and high-quality groceries. However, given that not everyone has the time and energy to shop, and especially since the social distancing restrictions are still in place, many of us would probably prefer not to leave the house. Fortunately, most of our supermarkets in Hong Kong have online delivery services that allow us to skip the trips to the shops and get groceries delivered to our doorstep. Read on to find out these supermarkets, grocery stores, and gourmet delis that can deliver straight to your home.
If you decide to drop by their stores instead, do note that opening hours may change, so make sure to check with the store before you leave the house.
RECOMMENDED: Check out the best alternative online grocery stores in Hong Kong for more food delivery options
Hong Kong's best supermarkets
More delivery options in the city
Whether you need some delicious food, coffee, bubble tea, groceries, alcohol or cocktails, books, or some lush plants to beautify your homes, these delivery services are riding to your rescue.
Kick back and wait for the booze to arrive on your doorstep
Some of the places where you can get plants delivered to your door