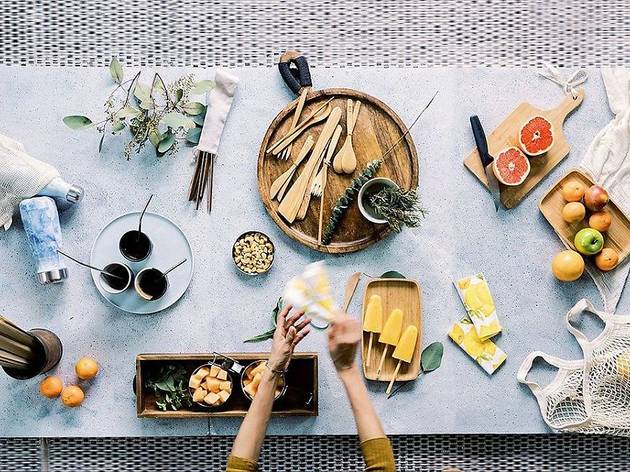 Best sustainable online shops in Hong Kong
Want to shop from the comfort of your own home whilst being good to the planet? Well look no further.
With global warming increasingly affecting our weather systems, and the continued accumulation of refuse in our oceans, it's becoming obvious that we need to start treating our planet better. Luckily there are a number of shops around town that are eco-friendly and promote kindness to the planet. At a time when the spread of the COVID-19 virus makes staying inside as much as possible a safer and more responsible choice, we give you the skinny on the stores and online platforms that make it easy to shop in a responsible way, without the need to leave the house!
RECOMMENDED: While you're shopping why not take in some art with a virtual art tour?
Things to do indoors