Cancelled over COVID-19: Hong Kong Sevens, Avril Lavigne, Art Basel and more
Hong Kong events get cancelled, businesses close down one by one amid coronavirus outbreak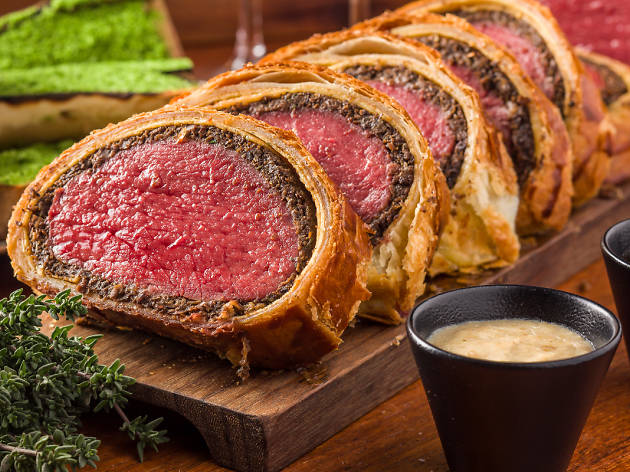 Tensions are high in the city as fears of the novel coronavirus outbreak spread, supermarkets run out of toilet paper, and drugstores run out of tampons. This ominous virus is keeping everyone on the edge of their seats, leading to numerous Hong Kong events cancelled. To help keep you up to date, below are the major city events cancellations, along with restaurant and bar closings, you need to know about. We'll be updating the list continuously so stay tuned, and stay safe, folks!
RECOMMENDED: Feeling under the weather? Head to one of these holistic and wellness centres.


Events cancelled or postponed in Hong Kong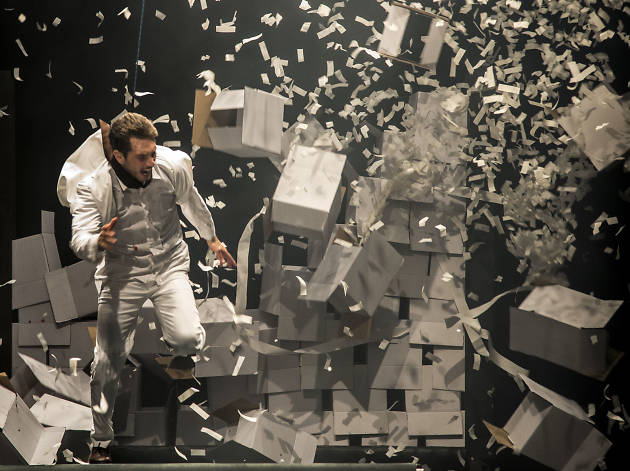 Fuerza Bruta
Fuerza Bruta: Look up Hong Kong 2020 (original date: May 12-24)
In light of the difficulties facing us during these trying times, Fuerza Bruta Look Up Hong Kong organisers have announced that this year's edition will be postponed until next year. The exciting, immersive theatre experience was set to take place at Freespace on May 12-24 2020 but has now been scheduled to go ahead next year, commencing on March 23, 2021. More details will be given as the situation develops. Hence, until the time comes for more from the Fuerza Bruta gang, we'll have to wait to see more signature contortions and airborne performances.
Ticket buyers are entitled to a full refund, for more information, call +852 2200 0022, e-mail ticketinfo@wkcda.hk, or visit this link.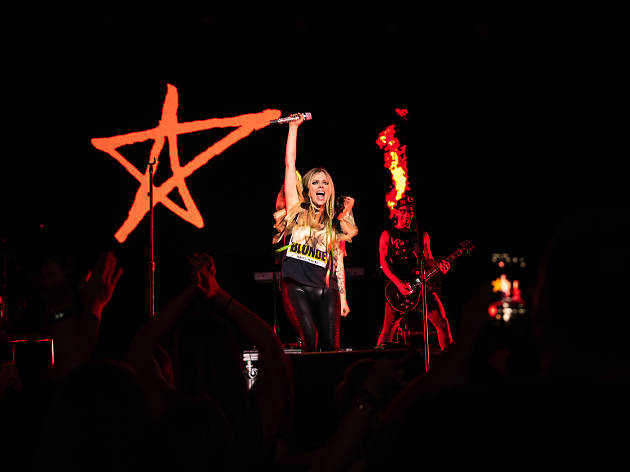 Ryan MacFadden
Avril Lavigne (original date: May 24)
After a six-year-long hiatus, Avril Lavigne was set to come to Hong Kong this May as part of her 'Head Above Water' worldwide tour. Yet due to the COVID-19 outbreak, the pop-rock princess had no choice but to cancel or postpone all of her shows worldwide, including Hong Kong. Originally scheduled to happen on May 24, Lavigne hopes to announce a rescheduled date for her Asia tour as soon as possible.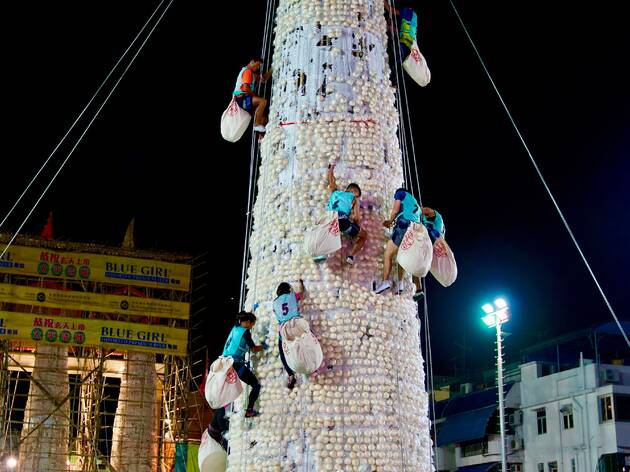 Shutterstock
Cheung Chau Bun Festival (original date: April 30-May 1)
Due to the new coronavirus epidemic, the annual Cheung Chau Bun Festival is cancelling its 2020 floating colours parade as well as the bun scrambling competition. All is not lost though, because the lion dances, deities' procession, bun tower displays and other traditional elements of the festival will still take place.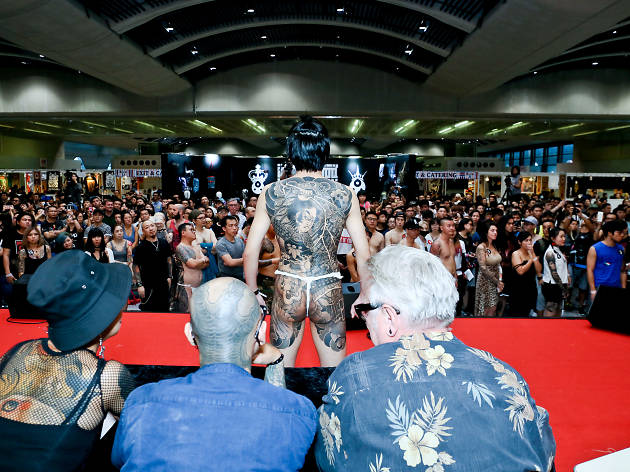 Photo: Hong Kong International Tattoo Convention
Hong Kong International Tattoo Convention (original date: Aug 28-30)
If you were disappointed that the Hong Kong International Tattoo Convention was cancelled last year, get ready to be disappointed again. Although the event was not due to take place until August, the organisers were unable to secure a safe convention for all participating tattooists from around the world, and therefore, had to cancel the event once again.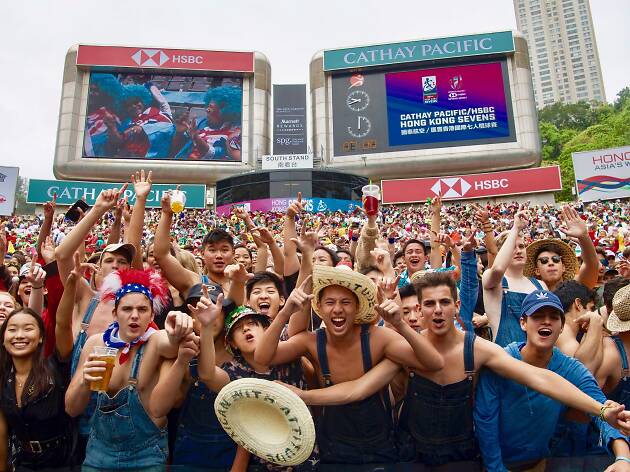 Photo: David Paul Morris
Hong Kong Sevens 2020 (April 3-5, 2020)
Without a doubt, Hong Kong's biggest, craziest, and booziest event on the annual social calendar is the Hong Kong Sevens. Whether you're in it for the thrilling rugby action or the raucous party atmosphere, every April, the Hong Kong Stadium is swarmed with avid rugby fans, tipsy patrons, and visitors from around the world. Unfortunately, the much-anticipated event will be postponed to later on this year in October.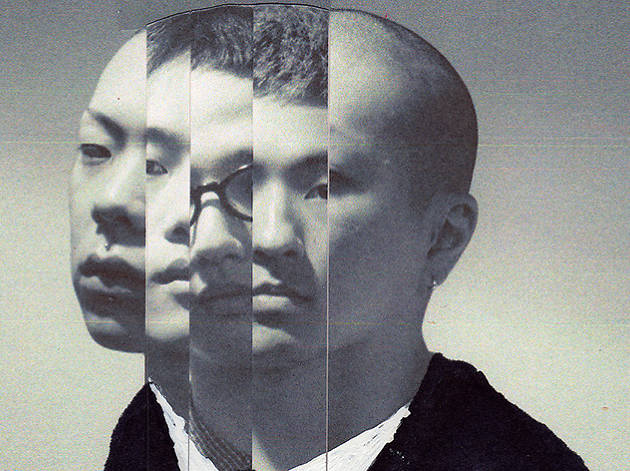 Live Nation
Hyukoh 2020 (original date: March 25)
This South Korean four-piece indie sensation is well-loved for its colourful and individualistic soft-rock music, that's often sprinkled with jazz, blues and soul influences. Their Hong Kong fans were looking forward to their Hong Kong concert this March, but due to the ongoing COVID-19 concerns, the band has decided to postpone their performance to July 1, 2020. Existing tickets are still valid for the new date, but if you're unable to attend the rescheduled date, you can request a full refund.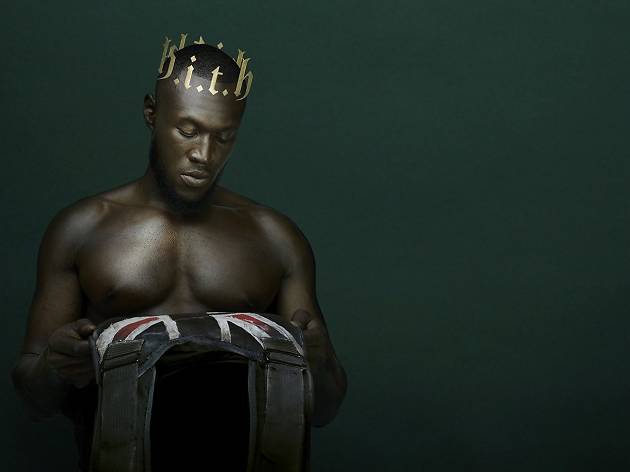 Sonar Hong Kong
Sónar Hong Kong (March 28)
Every year, Hong Kong's biggest EDM festival, Sónar, invites electronic musicians, DJs and singers from all over the world to give our city one hell of a party. Even British grime star Stormzy was supposed to come this year! However, due to increasing uncertainty and concerns surrounding the coronavirus, this year's festival will be postponed to a later date. All tickets are still valid for rescheduled shows, but fans can also choose to get a full refund.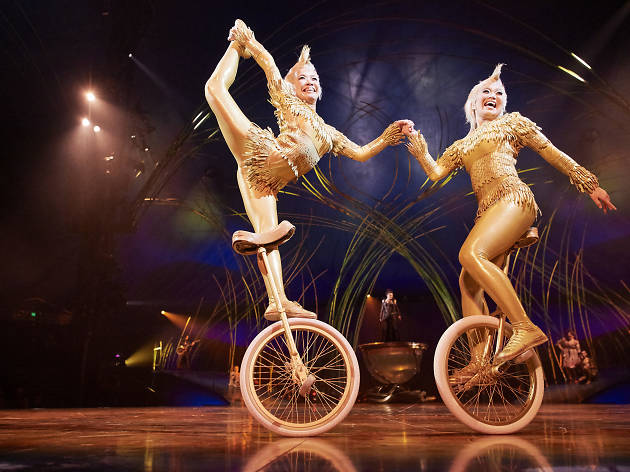 Photo: Markus Moellenberg
Cirque de Soleil: Amaluna (original date: April 2-26)
Having previously performed in Hong Kong in 2012 and 2018, Amaluna by Cirque du Soleil was originally scheduled to take place under the Big Top from April 2 to 26. The organisers state that "cancelling shows is not a decision that Cirque du Soleil takes lightly and wishes to reiterate that the wellbeing of its cast, crew, and guests is a priority". Of course, we understand, but we sure are disappointed. For anyone who has purchased a ticket through the show's partner website or customer service, refunds will be processed automatically.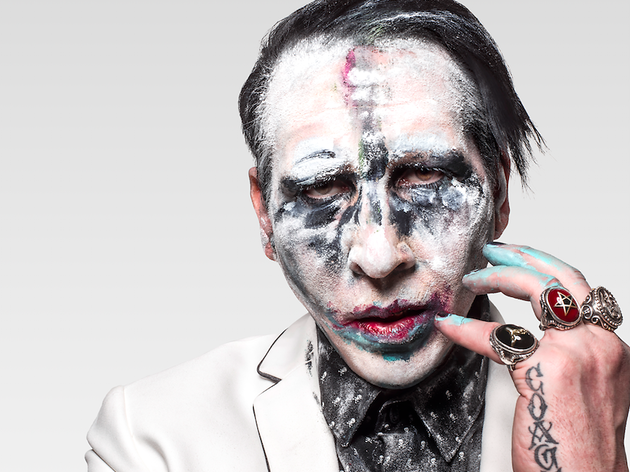 Live Nation
Marilyn Manson live in Hong Kong (original date: Mar 18)
Turns out even the King of Darkness has something to be afraid of. Scheduled to debut in Hong Kong this March, the concert organisers announced that Marilyn Manson will not be heading to Hong Kong. Many fans are no doubt devasted as future plans for Manson to perform in Hong Kong seems unlikely. Ticket holders may apply for full refunds via hk ticketing.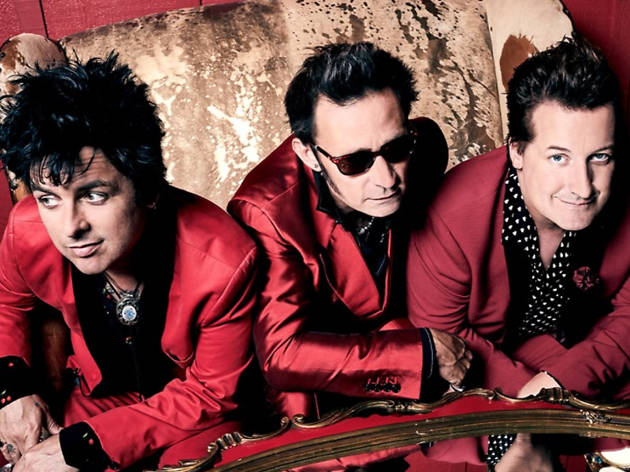 Lushington Entertainments
Green Day live in Hong Kong (original date: March 20)
Known for hit songs that speak to everyone's angsty inner teen, rock band Green Day was set to perform at AsiaWorld-Expo on March 20. Unfortunately, the group had to lead their Hong Kong fans down a boulevard of broken dreams indeed by postponing the show to later in the future (date to-be-confirmed) due to coronavirus related health and travel concerns. Purchased tickets are still valid for rescheduled shows, but if you don't want to wait so long, you can also request a full refund.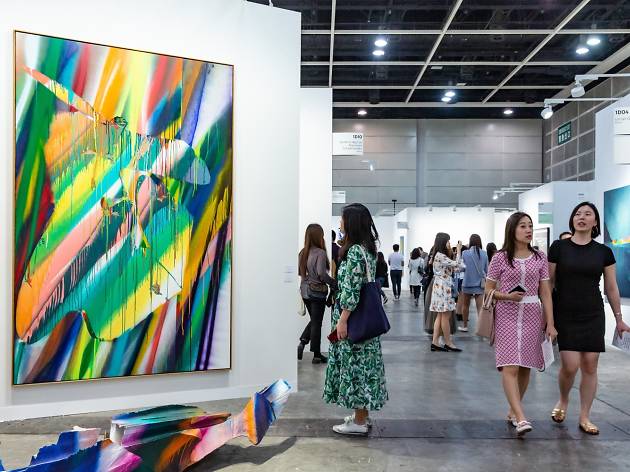 Jessica Hromas. Art Basel
Art Basel (original date: March 19-21)
It's official, this year's Art Basel is cancelled. Originally scheduled to run from March 19 to 21 this year, the annual art festival has been cancelled due to the sudden outbreak and rapid spread of the novel coronavirus. "We are deeply grateful to our exhibitors, partners, and friends all over the world, and especially in Hong Kong, who have stood by our side, lent their support, and shared insights and opinions over the past days and months," said Adeline Ooi, Director of Art Basel Asia. "Our commitment to Asia and Hong Kong has not changed, and we look forward to the 2021 edition."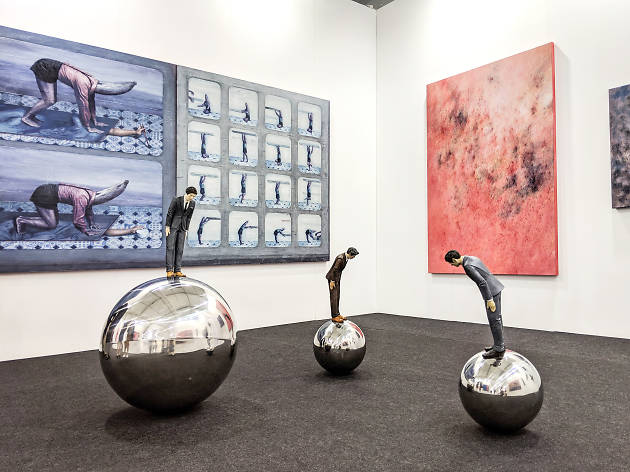 KiKi H.
Art Central (original date: March 17-21)
Another major Hong Kong art event that was due to take place in March, Art Central, has also been cancelled. The event drew over 88,000 people in 2019, but after urging from overseas art dealers, the organisers were left with no choice but to cancel the event over fears of the unfolding virus outbreak.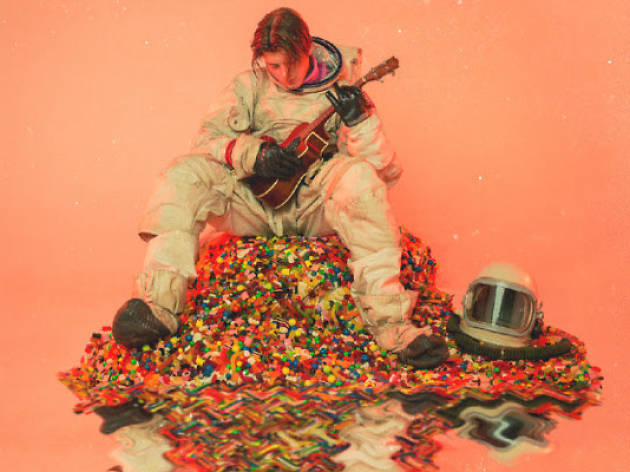 Live Nation
Past cancelled or postponed events
TeamLab SuperNature Macao launch (original date: January)
Disney on ice: live your dreams (original date: Feb 19-23)
Green Power Hike 2020 (original date: Feb 15)
Standard Chartered Hong Kong Marathon (original date: Feb 8-9)
Tong Chong Street Market (original date: Jan 2-Feb 28)
KidsFest Hong Kong (original date: Jan 15-Feb 23)
The 48th Hong Kong Arts Festival (original date: Feb 13-Mar 14)
Ruel 'Free Time World Tour' Hong Kong (original date: Feb 29)
Get healthy and fit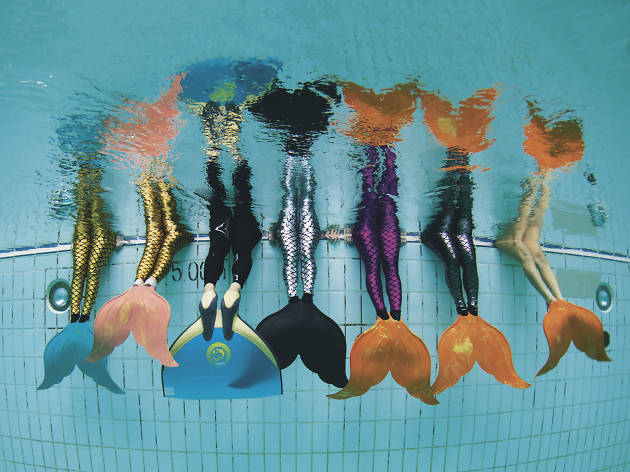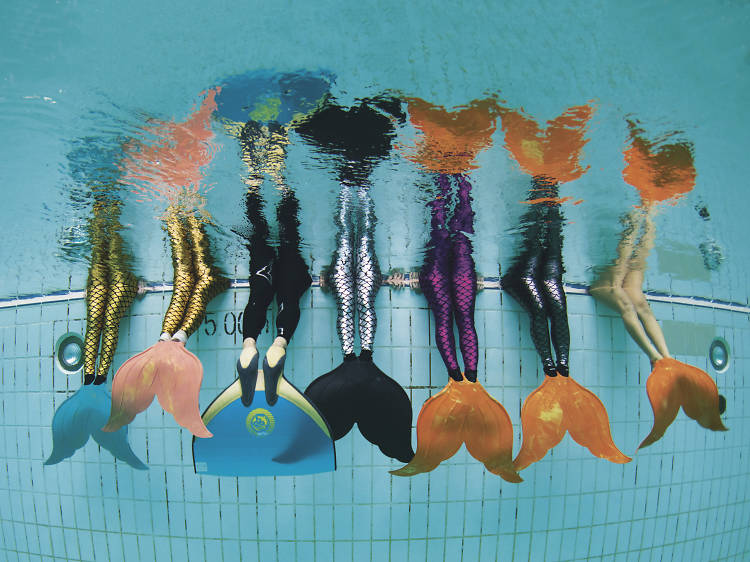 Health and beauty, Nutrition