Cancelled over COVID-19: Hong Kong Sevens, teamLab Macao, Art Basel and more
Hong Kong events get cancelled one by one amid new virus outbreak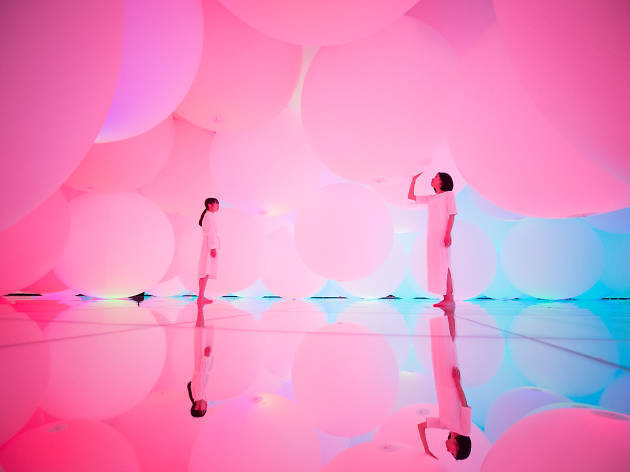 Tensions are high in the city as fears of the novel coronavirus outbreak spread, supermarkets run out of toilet paper, and drugstores run out of tampons. This ominous virus is keeping everyone on the edge of their seats, leading to numerous hong kong events cancelled. To help keep you up to date, below are the major city events cancellations you need to know about. We'll be updating the list continuously so stay tuned, and stay safe, folks!
RECOMMENDED: Feeling under the weather? Head to one of these holistic and wellness centres.


Events cancelled in Hong Kong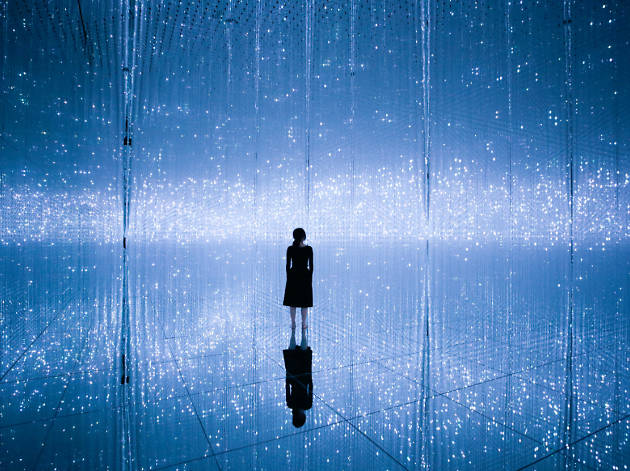 Photo: © teamLab
TeamLab SuperNature Macao (postponed)
Tokyo-based digital art collective teamLab announced late last year their return to Macau in 2020. Originally set to be a temporary art show taking place between January and March, the organisers later postponed the show to March while announcing its permanent placement at The Venetian Macao. And now, due to the virus outbreak, an official notice was released today that the teamLab SuperNature launch will be postponed until further notice.
Things to do, Sport events
Boozy, crazy, and definitely sweaty, Hong Kong Sevens is by far one of our city's biggest annual events. Despite announcing earlier in January their full commitment to hosting the event in April, the HKRU felt "they could no longer guarantee to do so without disruption, given the expanding travel measures being put in place amidst ongoing containment efforts." So whether you're in it for the thrilling rugby action or the raucous party atmosphere, we're afraid you'll have to wait another eight months. You too, streaker guy.
It's official, Sonar Hong Kong has been postponed. Although, to be honest, most of us saw it coming as British rapper Stormzy, who was scheduled to be the closing act for the festival, postponed the Asian leg of his tour – no surprises there. But worry not, as the organisers ensure that Sonar Hong Kong will be postponed to a later date (yet to be determined), and tickets will still remain valid. If you wish to get a full refund, please wait for instructions from the event's official ticketing channel Ticketflap.
If you were disappointed that the Hong Kong International Tattoo Convention was cancelled last year, get ready to be disappointed again. Although the event was not due to take place until August, the organisers were unable to secure a safe convention for all participating tattooists from around the world, and therefore, had to cancel the event once again.
Things to do, Performances
Having previously performed in Hong Kong in 2012 and 2018, Amaluna by Cirque du Soleil was originally scheduled to take place under the Big Top from April 2 to 26. The organisers state that "cancelling shows is not a decision that Cirque du Soleil takes lightly and wishes to reiterate that the wellbeing of its cast, crew, and guests is a priority". Of course, we understand, but we sure are disappointed. For anyone who has purchased a ticket through the show's partner website or customer service, refunds will be processed automatically.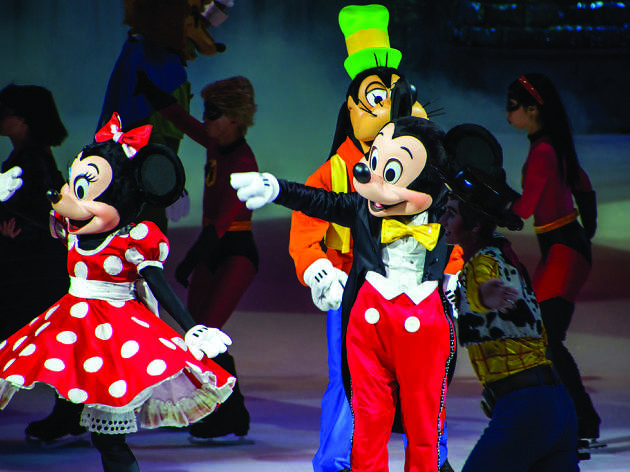 Sorry kids, but Mickey Mouse won't be coming out to play this February. Disney on Ice is a regular on Hong Kong's annual social calendar, but due to the growing threat of novel coronavirus and the public health concerns associated with it, the upcoming performances of Disney On Ice at HKCEC have been cancelled. Head to its official site for more details on refunds.
The Hong Kong Arts Festival is one of our city's biggest celebration of the arts. From Chinese opera to dance performances, theatre for the kids to ballet shows, the HKAF always has an exciting line-up of show-stopping, spectacular events. Culture vultures will be sad to see this one go.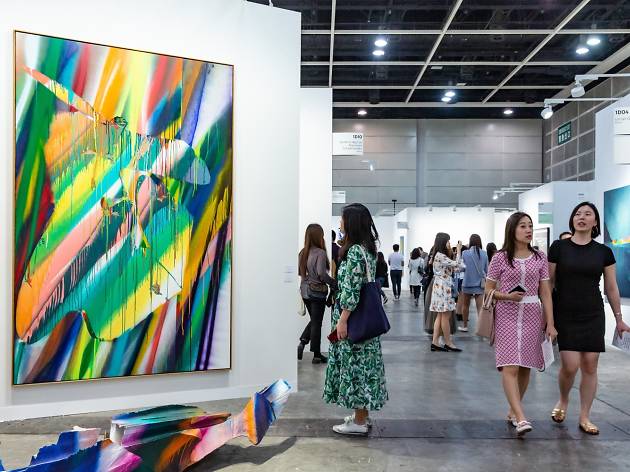 Jessica Hromas. Art Basel
Art Basel (original date: March 19 - 21)
It's official, this year's Art Basel is cancelled. Originally scheduled to run from March 19 to 21 this year, the annual art festival has been cancelled due to the sudden outbreak and rapid spread of the novel coronavirus. "We are deeply grateful to our exhibitors, partners, and friends all over the world, and especially in Hong Kong, who have stood by our side, lent their support, and shared insights and opinions over the past days and months," said Adeline Ooi, Director of Art Basel Asia. "Our commitment to Asia and Hong Kong has not changed, and we look forward to the 2021 edition."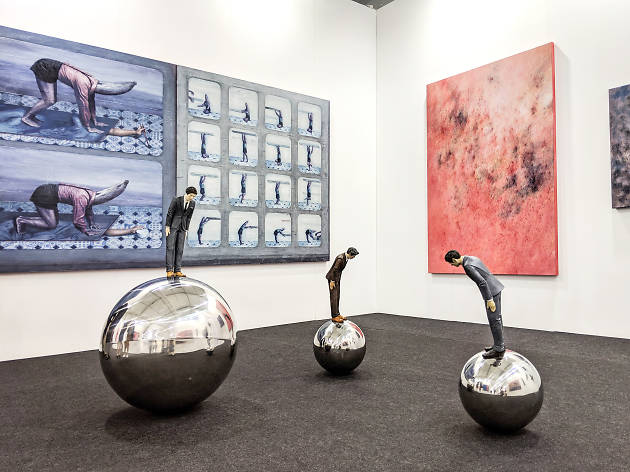 KiKi H.
Art Central (original date: March 17 - 21)
Another major Hong Kong art event that was due to take place in March, Art Central, has also been cancelled. The event drew over 88,000 people in 2019, but after urging from overseas art dealers, the organisers were left with no choice but to cancel the event over fears of the unfolding virus outbreak.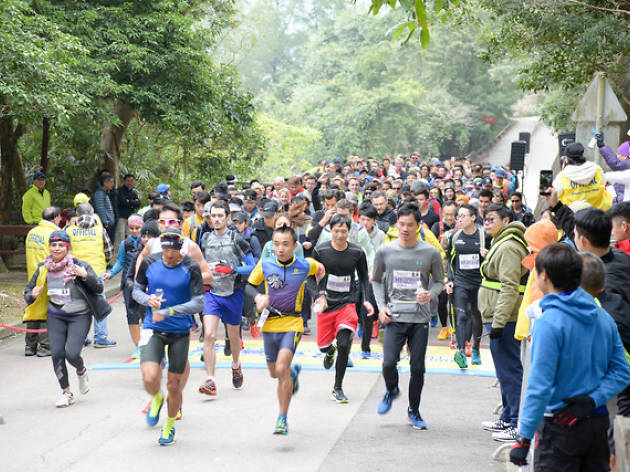 Green Power
Green Power Hike 2020 (original date: Feb 15)
Since 1994, Green Power Hike welcomes an average of 3,000 participants to hike for a greener future on the Hong Kong Trail between the Peak and Big Wave Bay every January or February. The event promotes nature appreciation with a hands-on hiking experience that "leaves no trace". Unfortunately, this year's event has recently been cancelled, likely over health and safety concerns.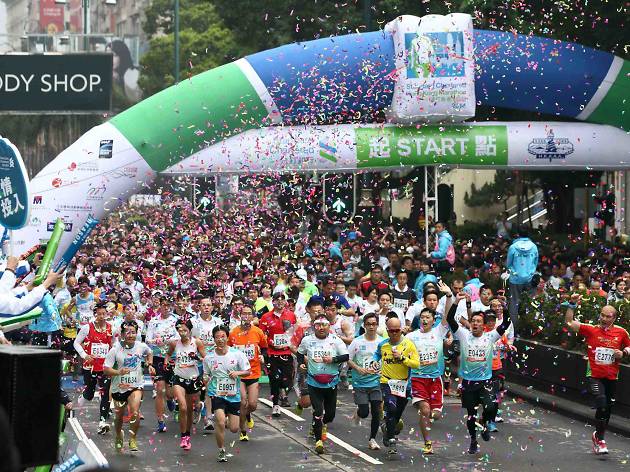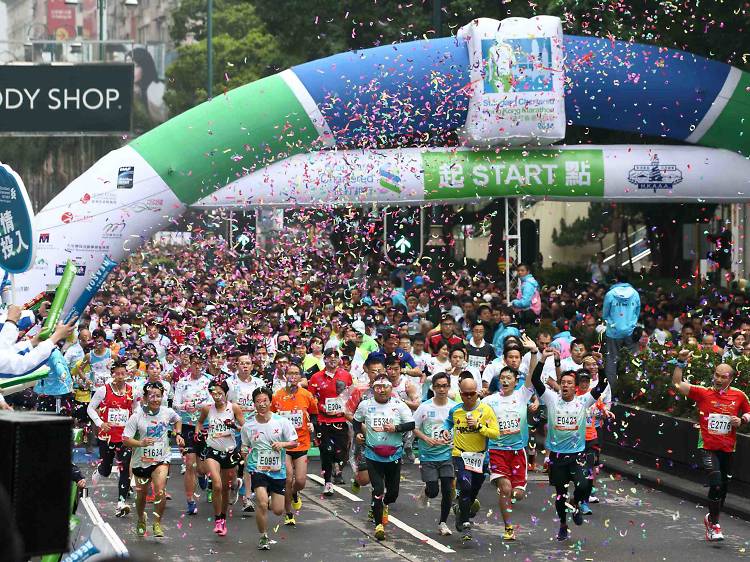 Standard Chartered Hong Kong Marathon
Standard Chartered Hong Kong Marathon (original date: Feb 8 & 9)
The Standard Chartered Hong Kong Marathon originally scheduled for February 8 and 9 was one of the very first major city events that announced its cancellation. Many were disappointed, but hey, look on the bright side, at least all those months of training have made you fit and healthy for the new year.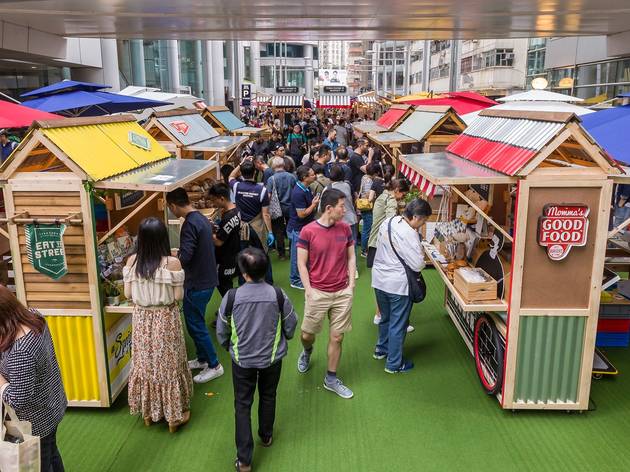 Photo: Swire Properties Limited
Tong Chong Street Market (original date: Jan 2 - Feb 28)
With over 40 stalls helmed by culinary trailblazers, this regular market in Taikoo Place is one of the best places to sample the trendiest bites and delicious nibbles. However, in light of the recent virus outbreaks across the city, Tong Chong Street Market will be closed for all of February.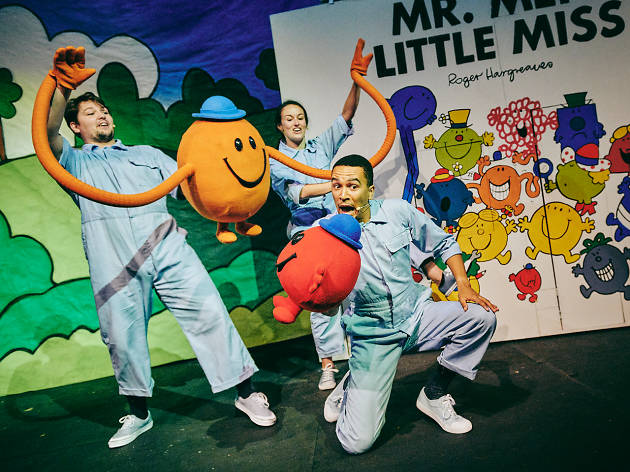 Photo: Mark Dawson
KidsFest Hong Kong (original date: Jan 15 - Feb 23)
The inaugural KidsFest was set to bring three weeks of world-class theatre for Hong Kong young'uns this February. Sadly, though, due to the current ongoing coronavirus situation in Hong Kong, all KidsFest 2020 performances have been cancelled. For those who bought a ticket, follow them either on KidsFest Hong Kong or ABA Productions Hong Kong on Facebook for updates regarding the refund procedure.
Get healthy and fit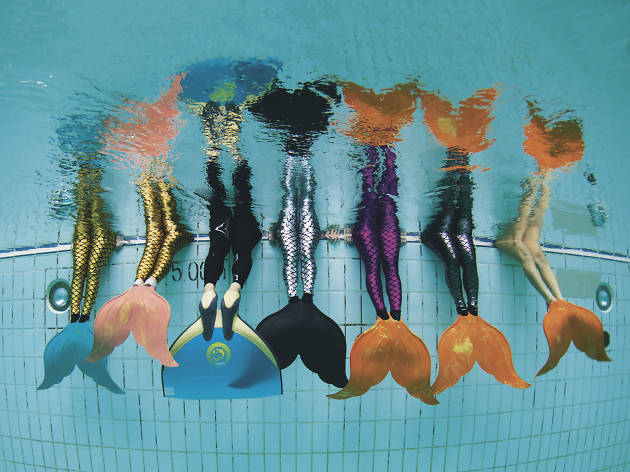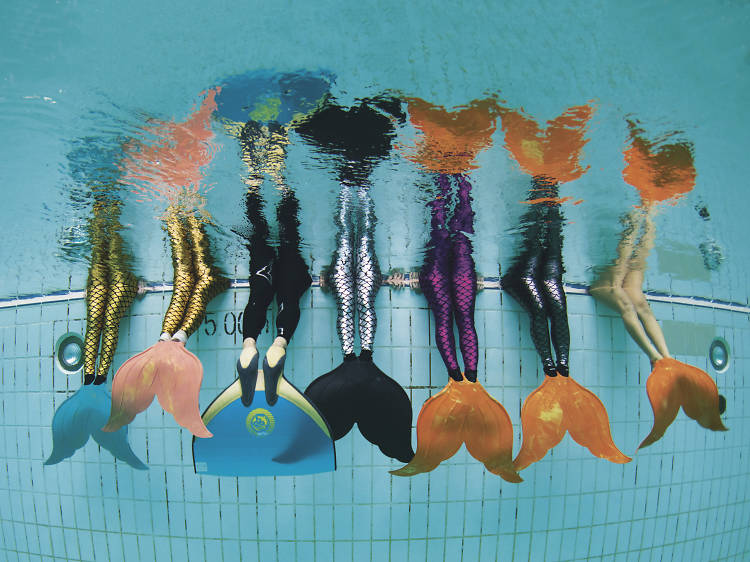 Health and beauty, Nutrition