Hong Kong's best tattoo studios
Looking to add a bit of style to your skin? We pick some of best city tattoo parlours in town that can add some colour your body – and your life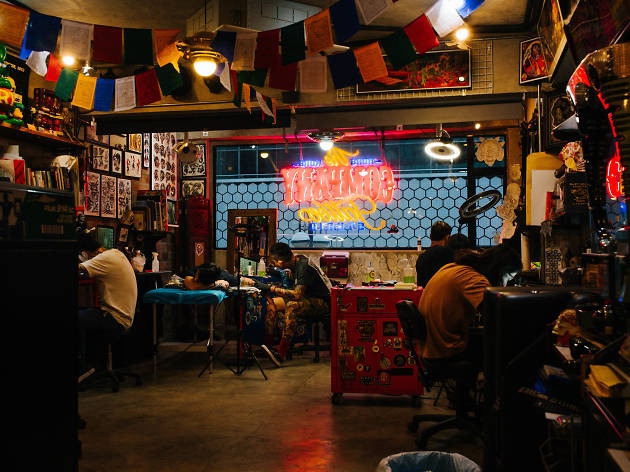 Whether you're exploring where to get your first tattoo or a veteran looking to add more ink to your collection, Hong Kong has no shortage of wicked tattoo artists and studios. After you're done adding a little art to your body, fuel up at one of the city's best restaurants and get a celebratory drink at a top-notch bar.
Hong Kong's best tattoo studios
Show off your new tat with the perfect Instagram
Whether you're looking to gather new followers or just want to spend a fun day taking cool photos to share with your friends, these are the best places to snap an Instagram in Hong Kong.
Read more