Hong Kong's best chocolate shops
The best shops offering chocolate creations worth salivating over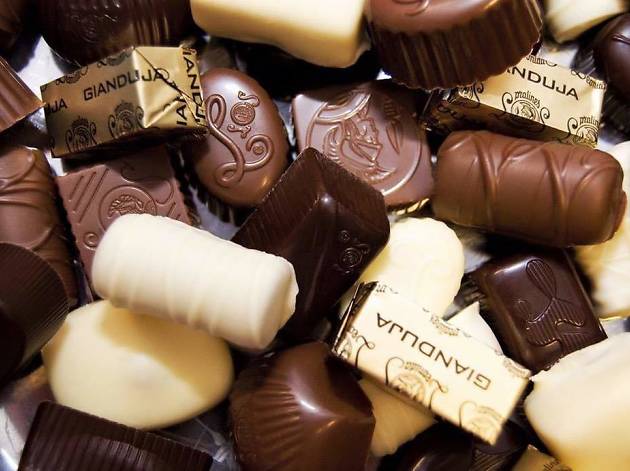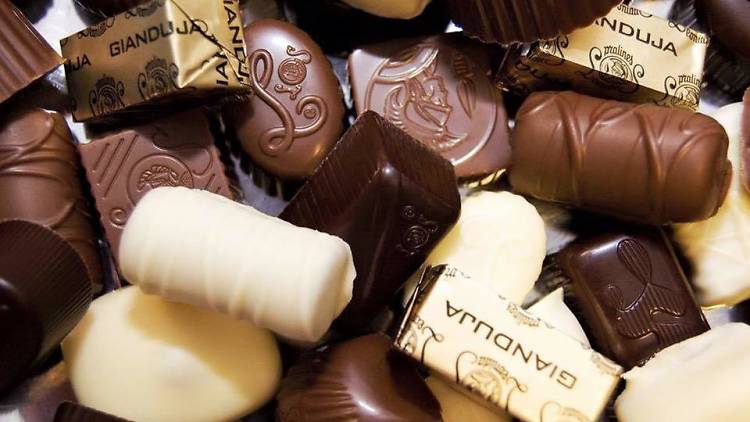 When it comes to Valentine's Day gifts, it's no secret that flowers and chocolates are the safest go-to option. But where to do start? You can't just walk into a supermarket and grab a bag of M&Ms. Well you could, but it would be pretty rubbish. That's where our guide comes in. From decadent truffles and crunchy pralines to unlimited mix-and-match options, scoll down this list to discover the best chocolate shops in Hong Kong.
Need to warm up? Some of these chocolate shops also happen to serve the best hot chocolate in town. Rachel Wu
Hong Kong's best chocolate shops
Struggling to find Valentine's Day gifts?
If you're looking for some inspiration for the perfect present for your loved one, we've got you covered.