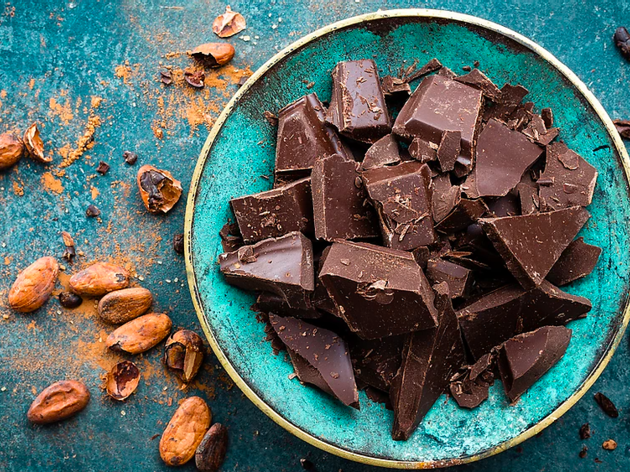 Hong Kong's best chocolate shops
The sweetest way to show your affection
Chocolates are a must-have for any occasion – especially with Chinese New Year and Valentine's Day just around the corner! But instead of settling for any run-of-the-mill supermarket chocolate, we've gathered a list of some more impressive chocs that will surely put a smile on anyone's face, possibly even yours. From decadent truffles to crunchy pralines, follow our guide to discover the best chocolate shops in Hong Kong.
RECOMMENDED: If the chocolate isn't really hitting the spot, try out the city's best alcohol-infused desserts, or explore some more interesting foreign desserts right here in Hong Kong.
Hong Kong's best chocolate shops
Need to pair these chocs with something else?