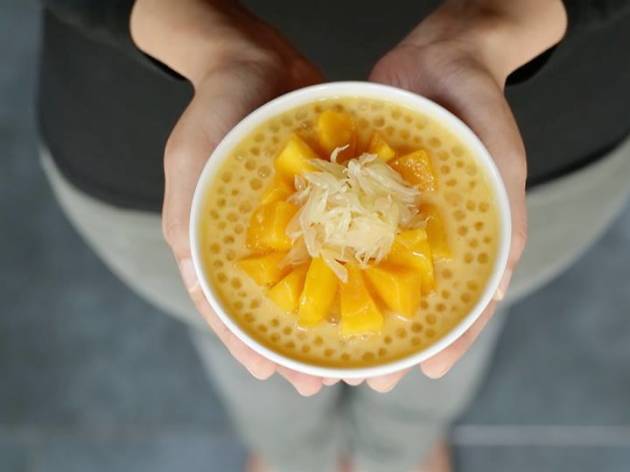 The ultimate guide to classic Hong Kong desserts
From egg tarts to sweet soups and puddings, Hong Kong has some fab desserts. We round up some classic Cantonese sweet treats
In Cantonese cuisine, dessert serves as the perfect ending to a full feast or even a quick dim sum meal. And the local cuisine in Hong Kong is nothing if not varied. Forget ice cream , scrumptious cakes and spongey puddings, traditional desserts here often – though not exclusively – come in the shape of warm, sweet soups. Here are the must-haves when you're in town and looking to eat like a local.
RECOMMENDED: Want your desserts to look as good as it tastes? Check out these Instagram-worthy desserts in Hong Kong. What about matcha-flavoured ones?
The best Hong Kong desserts and where to find them
French toasts are a classic too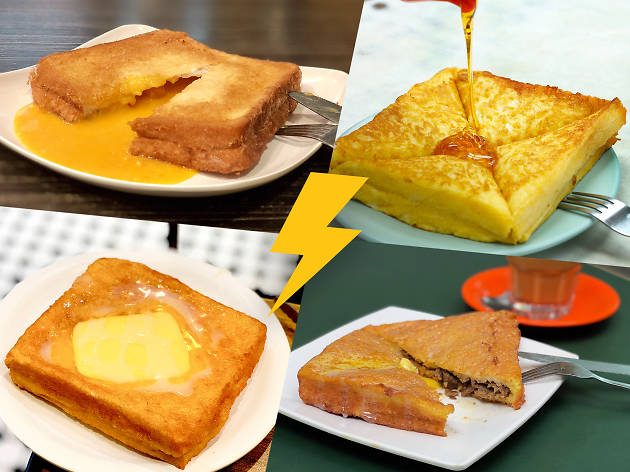 Hong Kong-style French toast is a staple of local cuisine. We dig into four popular innovative versions to decide which gets to be crowned king.
Best selling Time Out Offers