Hong Kong's best furniture and homeware shops
Home is where all the nice furniture are
No flat is complete without furnishings that truly reflect one's personality. And since we can all do better than Ikea, we scout the best furniture and homeware stores in Hong Kong to help transform your house into a home. From minimalist and utilitarian designs to Japanese-themed to eco-friendly, these are the best stores to shop for furniture.
RECOMMENDED: Want to keep on shopping? Look no further than our pick of the best Hong Kong shops, independent shops and secret shops (shhh).
Hong Kong's best furniture shops
Prefer your furniture vintage?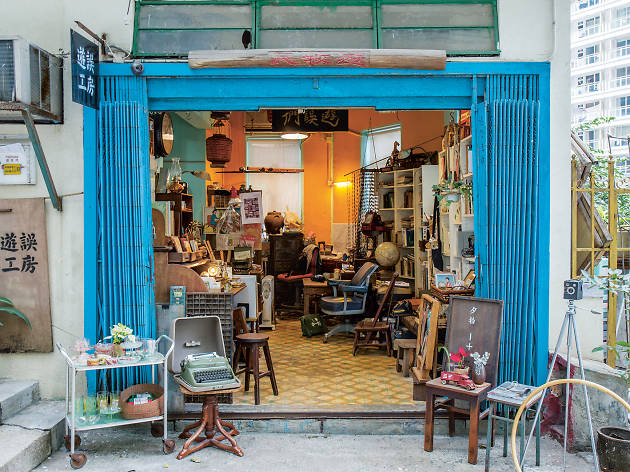 Shopping at thrift stores has never been more on trend. Stay fashionable with this guide to the best vintage and second-hand antique shops in the city.