Six must-have cameras in Hong Kong right now
Put down your DSLR and get snapping with one of these nifty new gadgets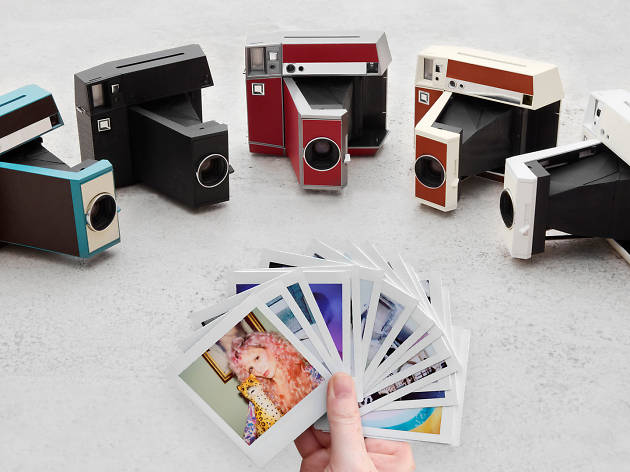 By

Cara Hung and Rachel Wu
|
Bored of the same old filters on Instagram or Snapchat – really, the dog filter again? – maybe it's time to change it up with something different and more tangible: an instant camera. These Polaroid style beauties are back in fashion, with models rolling off the production line every day touting hip minimalist designs and advanced tech. But if you're too stuck in your digital ways, there are some cool new digital cameras out there too. From foldable instant cameras to cameras shaped like a compact powder case, check out these must-have photographic tools to help you up your selfie game. By Cara Hung and Rachel Wu

And once you've got your desired camera, how about photographing the most beautiful buildings in Hong Kong or these Instagrammable desserts.
Six cameras to buy right now
Got the camera? Here's where to shoot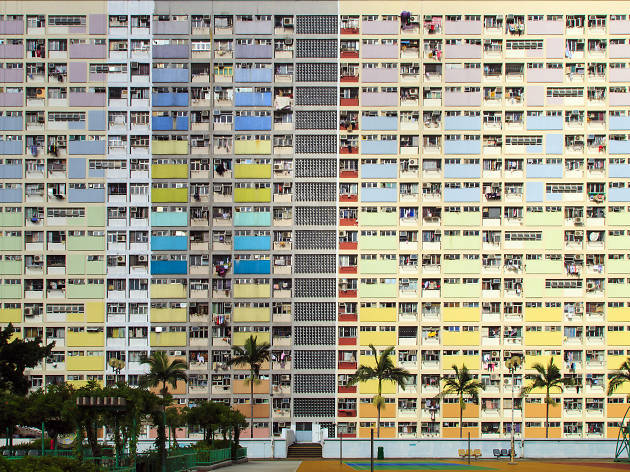 Whether you're looking to gather new followers or just want to spend a fun day taking cool photos to share with your friends, here are the best places to snap an Instagram in Hong Kong.